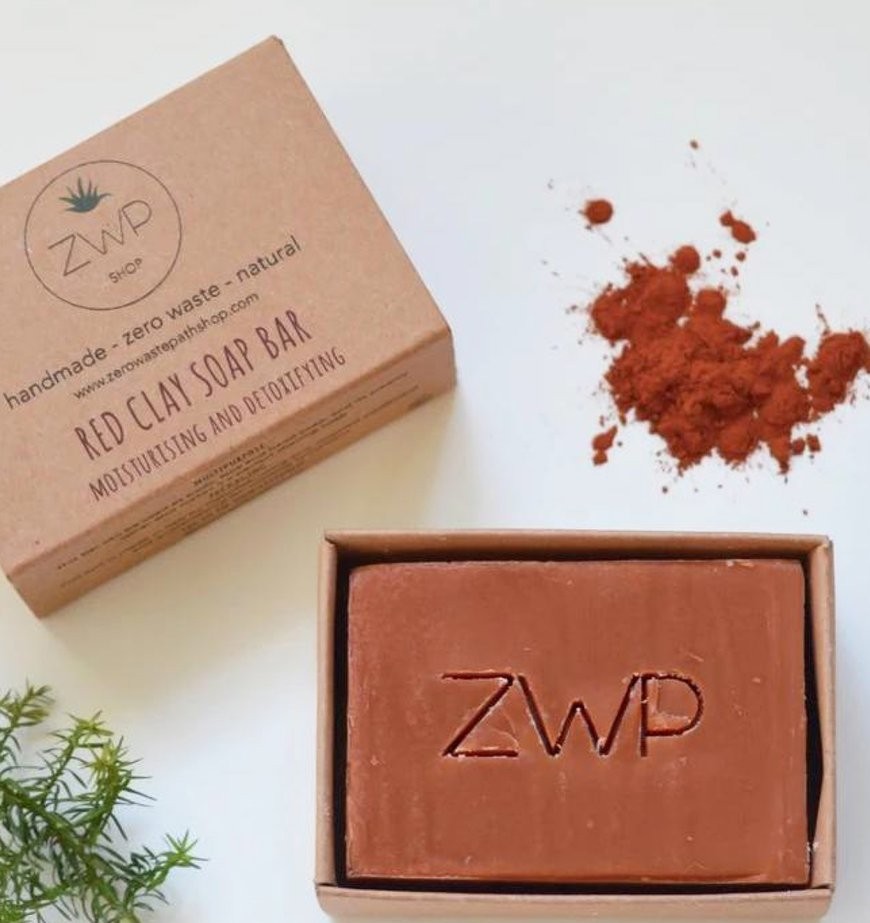 This moisturising soap bar will help improve your day and relax your hands. The shea butter and coconut oil used in these soaps are pure and organic, in addition to this, our soaps are made using the cold process method, helping to preserve the wonderful properties of our ingredients. Leaving no stone unturned. 
RRP - £5
Members price - £3.40
This wonderfully rich and nourishing Shampoo Bar is made by blending high-quality organic oils, with gentle cream cleansers. This lavender shampoo is perfect for any lavender lover! With a combination of lavender essential oils and ground lavender buds, it will give you a relaxing scent whilst exfoliating away the day!
RRP - £5
Members price - £3.40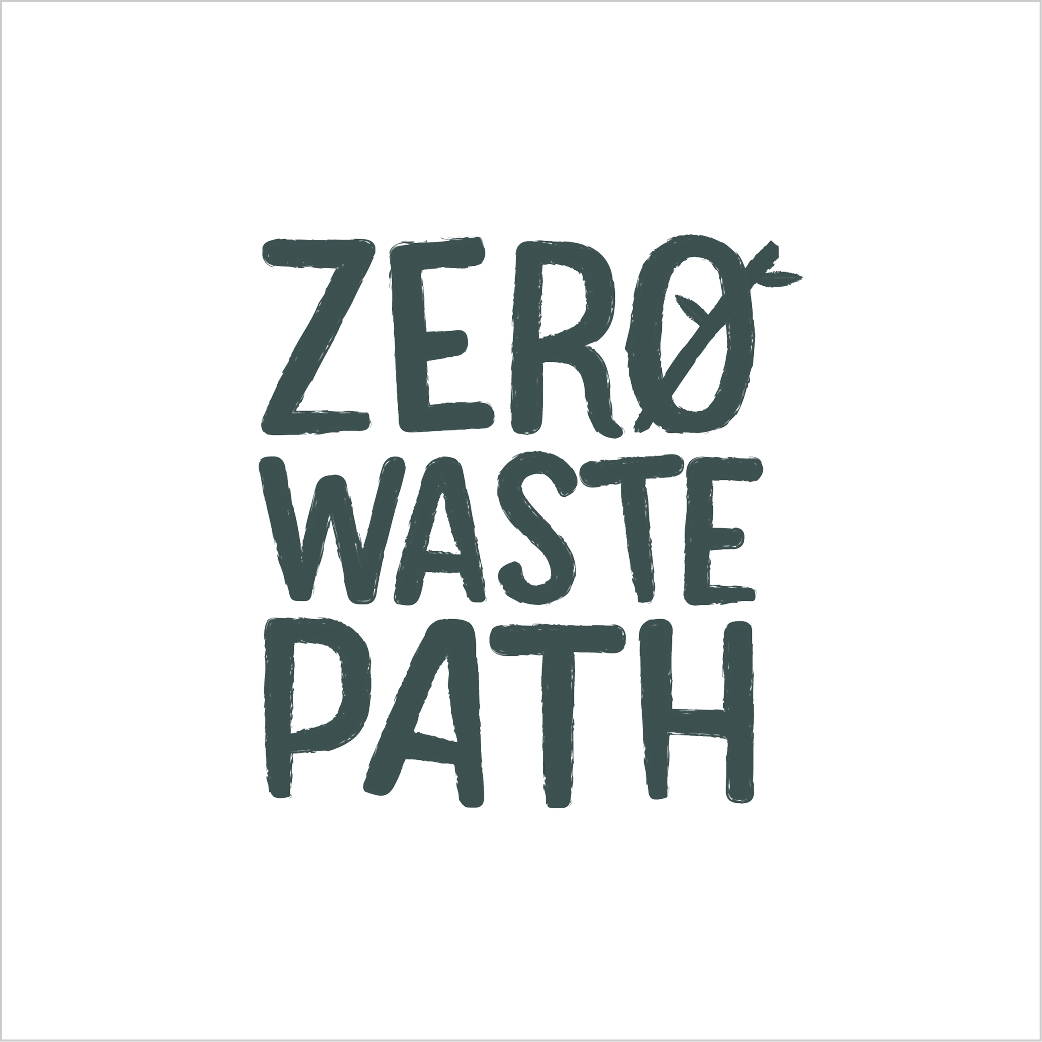 Why we love Zero Waste Path
Zero Waste Path Shop are one of the best sustainable businesses around! Bianca and Giulio are two people passionate about the environment, the products they make and more importantly that they leave no waste behind! They use 100% renewable energy to make their products and I am SO happy to be a stockist!
Zero Waste Path also go into full detail about the ingredients used in their products but most importantly in a way someone without a science degree can understand! For me this is amazing because I LOVE to know what I'm putting onto my skin and body!