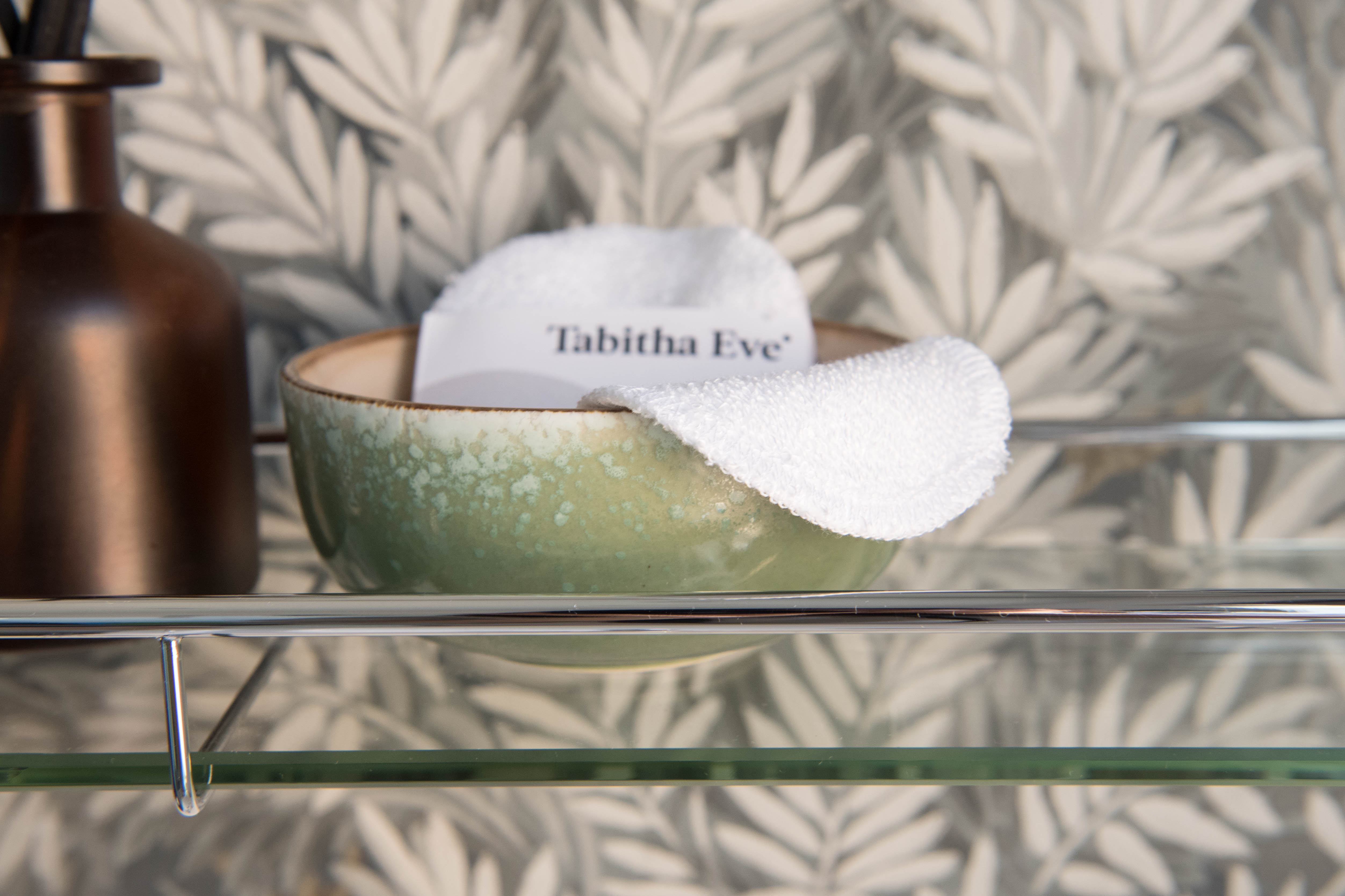 Each pad contains naturally antibacterial bamboo, which feels silky soft on your skin. The rounds are washable and reusable, making them much more eco-friendly and sustainable. When you're finally done with them, they're biodegradable!
RRP - £6
Members price - £4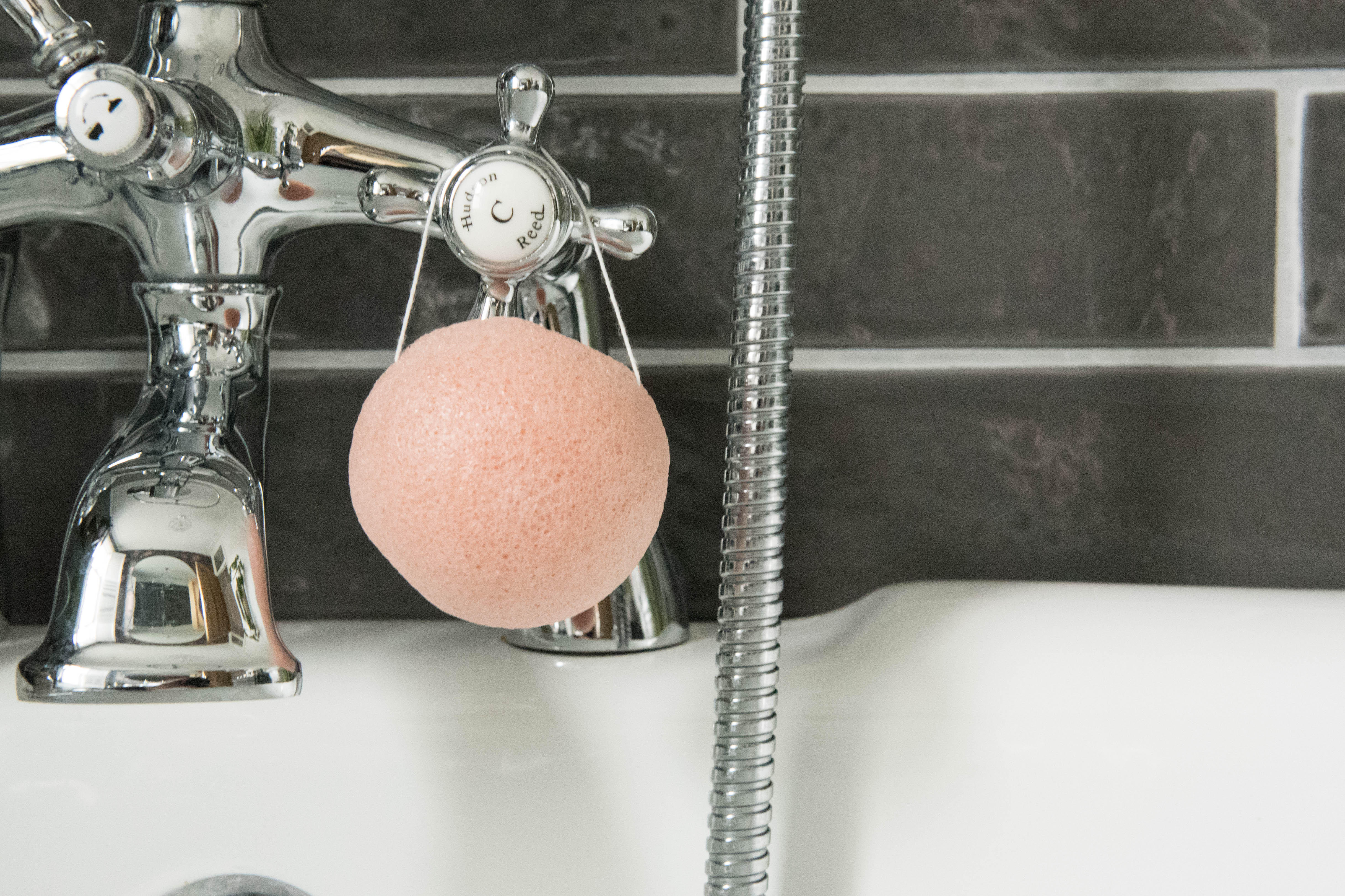 An alternative to single use plastic sponges. Perfect for anyone aspiring to a zero-waste lifestyle. Beautifully gentle, even soft enough for babies and great for applying facial washes and even for removing make up. When you are finished with your Konjac sponge, it is compostable and biodegradable.
RRP - £4.50
Members price - £2.50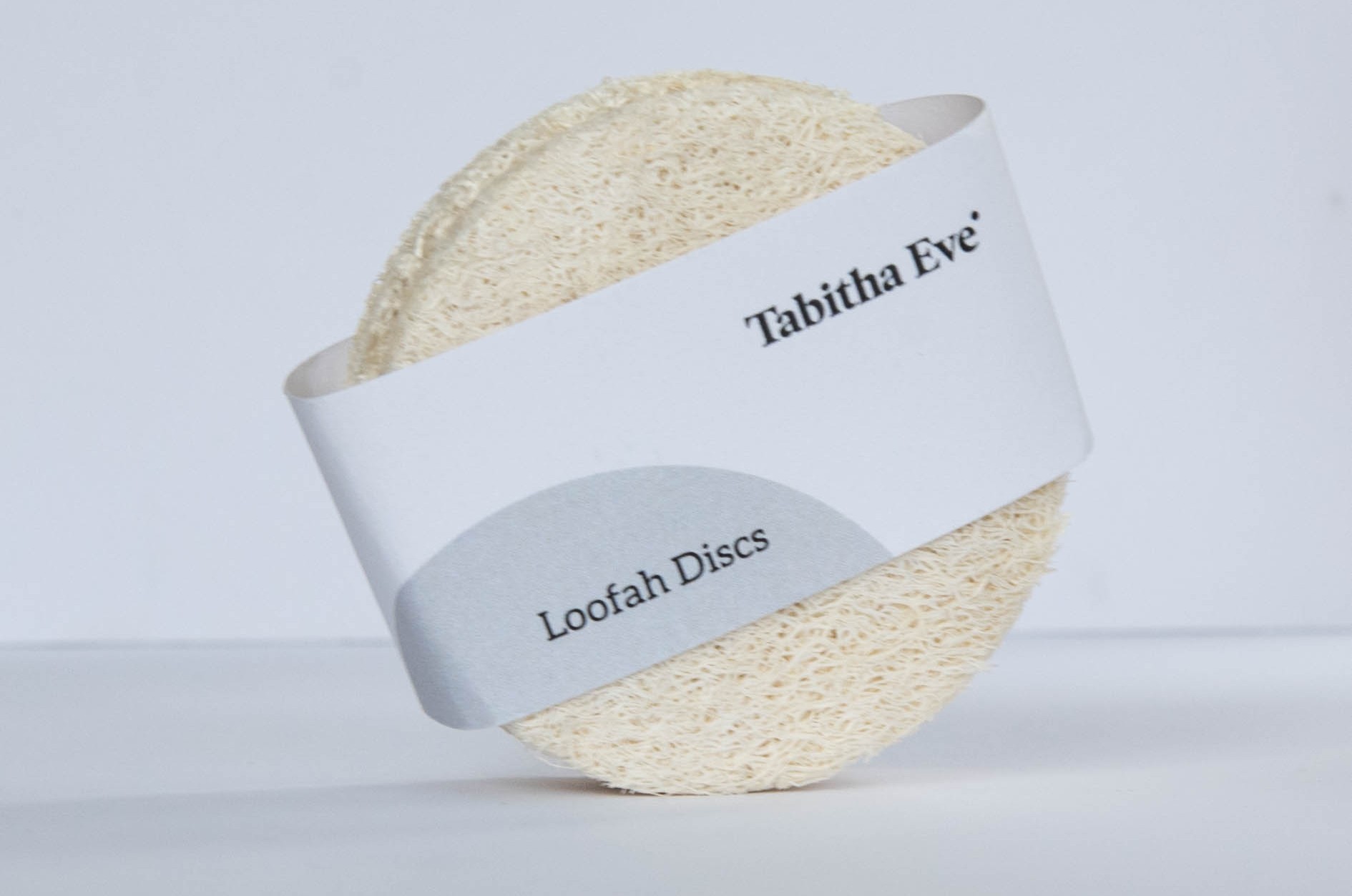 They are perfect for gently exfoliating rough patches of skin and are a great addition to an exfoliating skin care routine. They start of dry and rough but soon soften into exfoliating pillows when moistened.
They are 100% natural, 100% biodegradable and can be added to home compost at the end of life!
RRP - £4.50
Members price - £2.60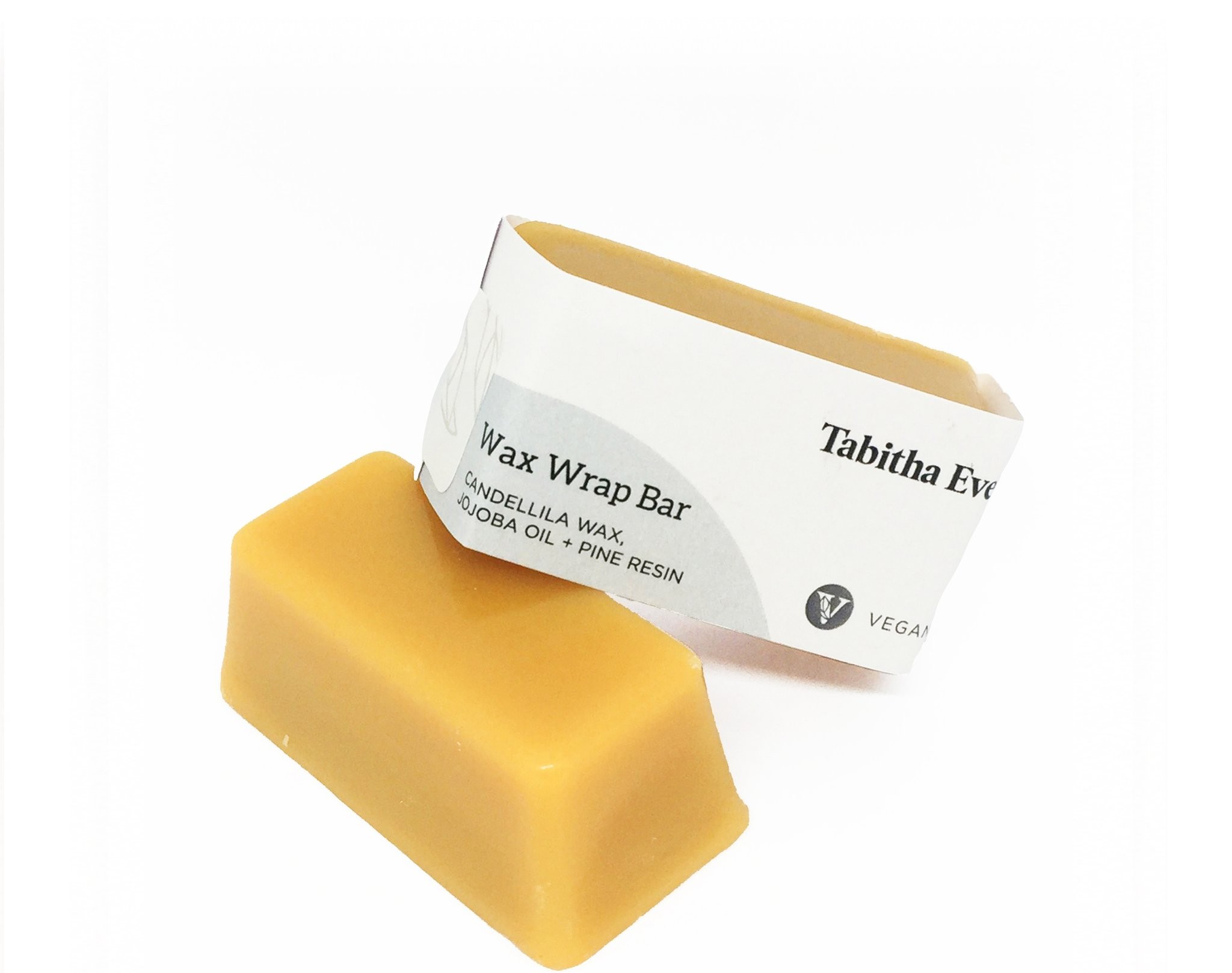 Wax bars to revitalise your old wax wraps, or make your own from home! Sometimes our wax wraps get tired and a bit flimsy, but these bars will make them good as new! Plus they are vegan! 
RRP - £6
Members price - £4
A beautiful silky soft flannel. A perfect eco-friendly, plastic-free addition to your zero-waste bathroom. They are fabulous as they are kind to skin, environmentally friendly, biodegradable and super soft!
RRP - £6
Members price - £3.50

Everyone can do their bit to reduce their landfill waste and replace single use items with reusable products and Tabitha Eve are a great place to start. We adore them because we share the same believe that every individual can make a difference for our planet. 
Debbie, their amazing founder, started her own personal mission to reduce her wastefulness and plastic pollution. She created the products to replace her disposable kitchen ware, and soon others were asking for some in order to help them do their bit too... and so Tabitha Eve was born.