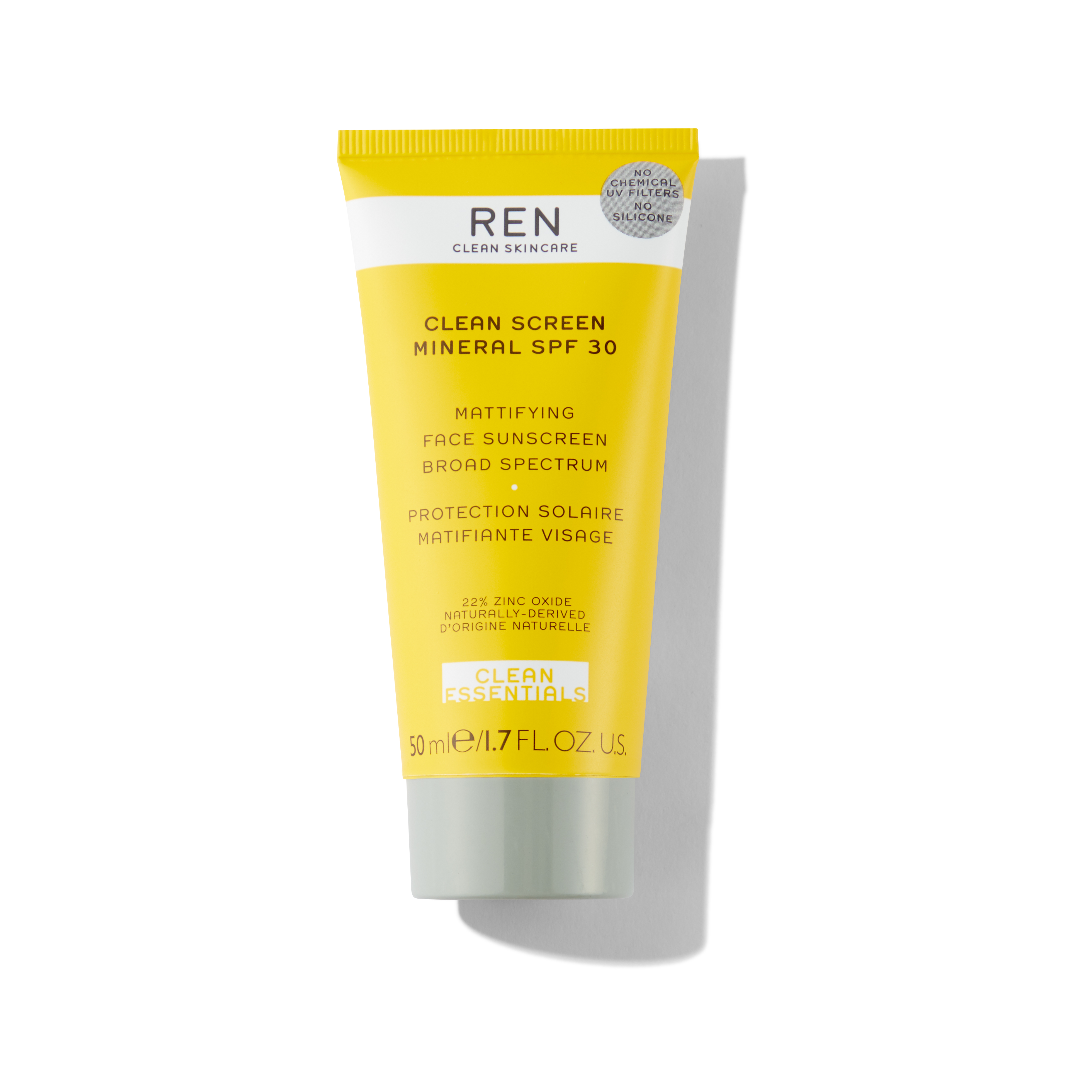 No chemicals, no shine - just clean protection for skin and planet. Our bestselling Clean Screen Mattifying Mineral SPF 30 offers UVA/UVB and Blue Light protection, with added antioxidants and a vegan, naturally derived formula.
RRP - £32
Members prices - £23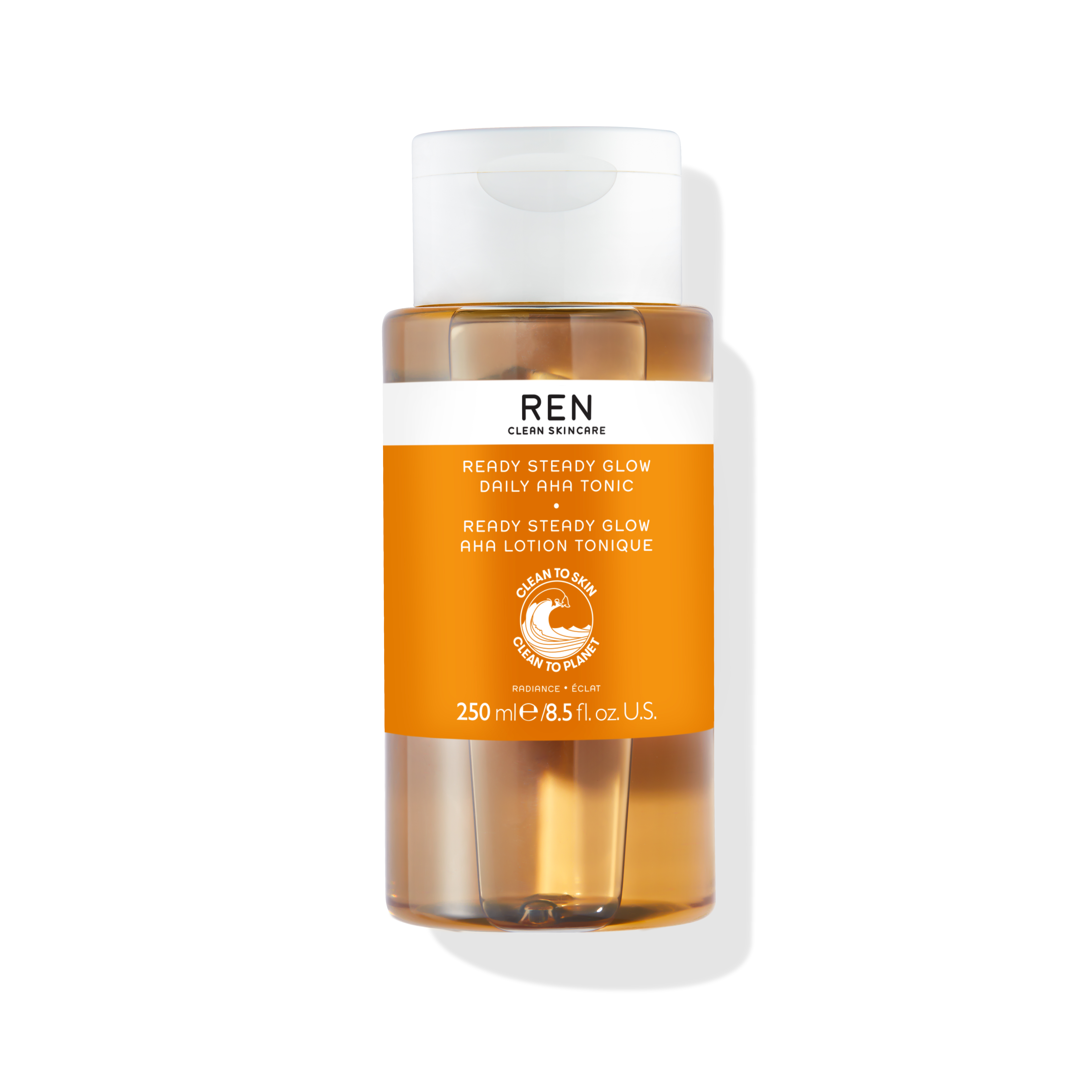 Re-surfacing skin to reveal a brighter complexion, the Ready Steady Glow Daily AHA Tonic has been formulated with an AHA, BHA and azelaic acid fusion. Sloughing away dead skin cells, it stimulates cell turnover and refines skin texture for tighter pores and reduced oiliness – which helps prevent future breakouts. Gentle and hydrating, it can be used every day to revive the look of fatigued complexions. Oh, and it arrives in a recycled and recyclable plastic bottle, too.
RRP - £27
Members prices - £20
REN is all about products that help your skin help itself. The Evercalm Global Protection Day Cream repairs skin's natural barriers so it's well protected against premature ageing. The deeply nourishing formula is infused with omega 3-rich blackcurrant seed oil to soothe the complexion, leaving it calm, radiant and soft.
RRP - £38
Members prices - £27.70

Skincare brand REN are doing so much good work in trying to optimise their packaging and provide better and more sustainable solutions. All their tube bottle tops are now fully recyclable in your household recycling and the tubes are all made from one type of plastic making them easier to recycle too. Their packaging uses 100% recycled materials too. With an ambition to be zero waste by the end of the year
We love them: The ingredients are all natural and they use minerals (zinc, mainly) to provide effective UVA and UVB protection from the sun.