Gifting sorted with our limited edition Beauty Box
With a value of £55 meaning a £25 saving, relax while saving the planet
Try now for £30 



Face mask




Relax and enjoy our favourite Olive stone based mask that smells as good as it's results. Delivering calm in this plastic free pot.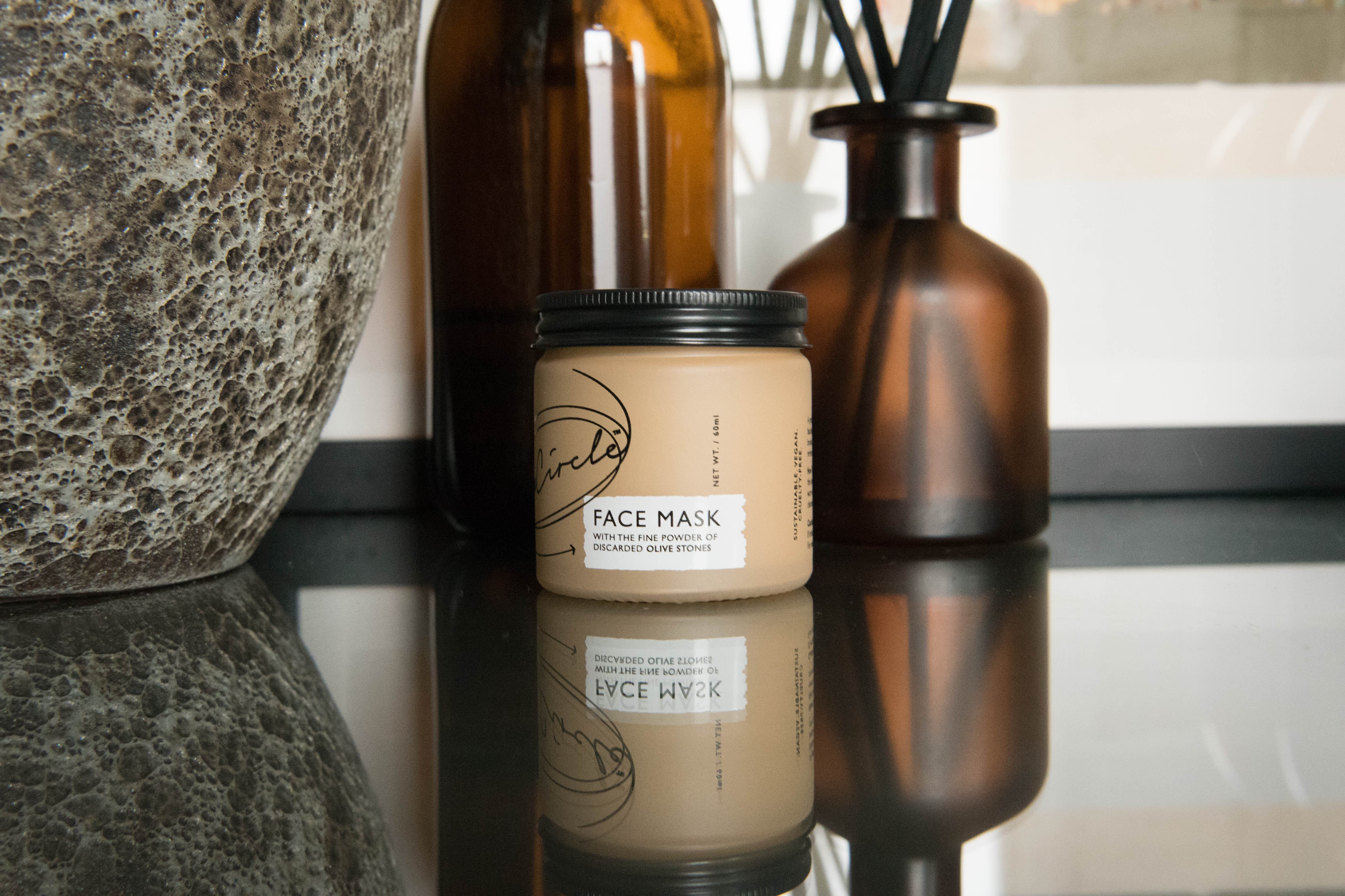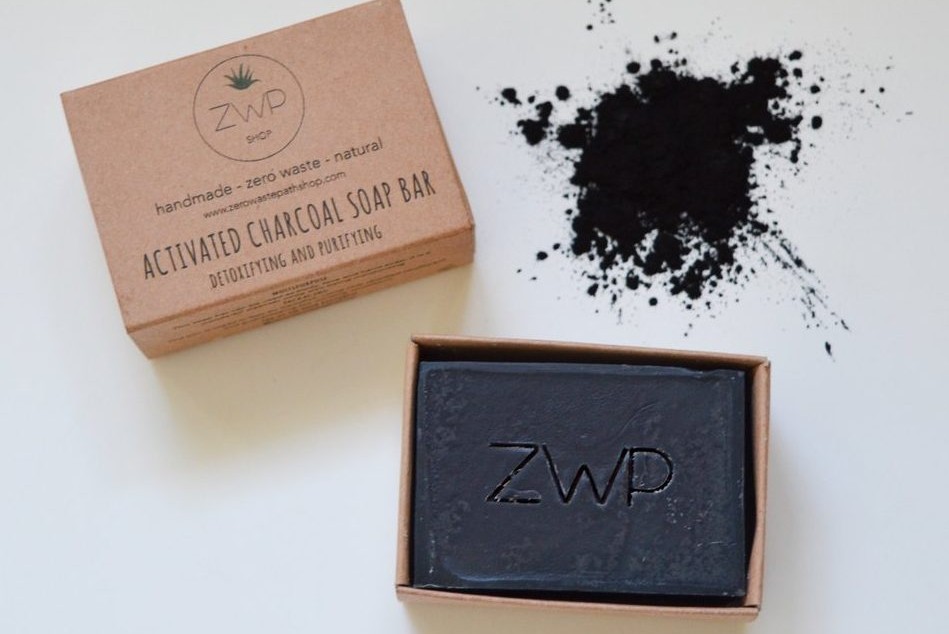 Soap Bar




Relax in comfort with our detoxifying soap bar designed to purify your skin with hand-crafted natural results. 




Hand cream




Designed to help with a light cream that leaves your hands refreshed and relaxed using the scents of honey lily and lavender.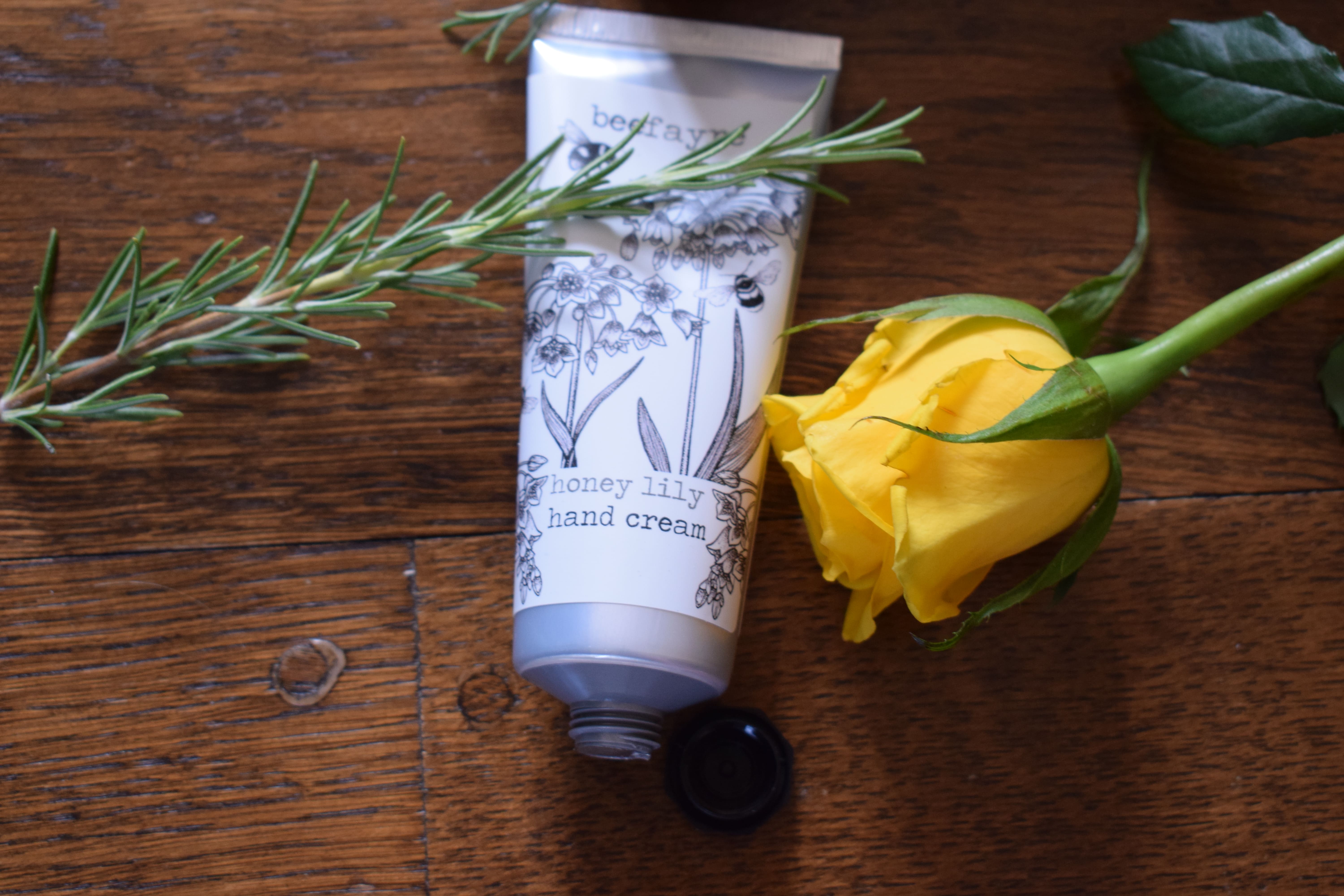 Skin Drink




This coconut based skin drink is the perfect pure beauty product you'll ever need. Simply refreshing. A perfect body and face balm 



Loofah discs




Exfoliate, celebrate and relax in style with these discs of joy. Perfect for using in your morning routine.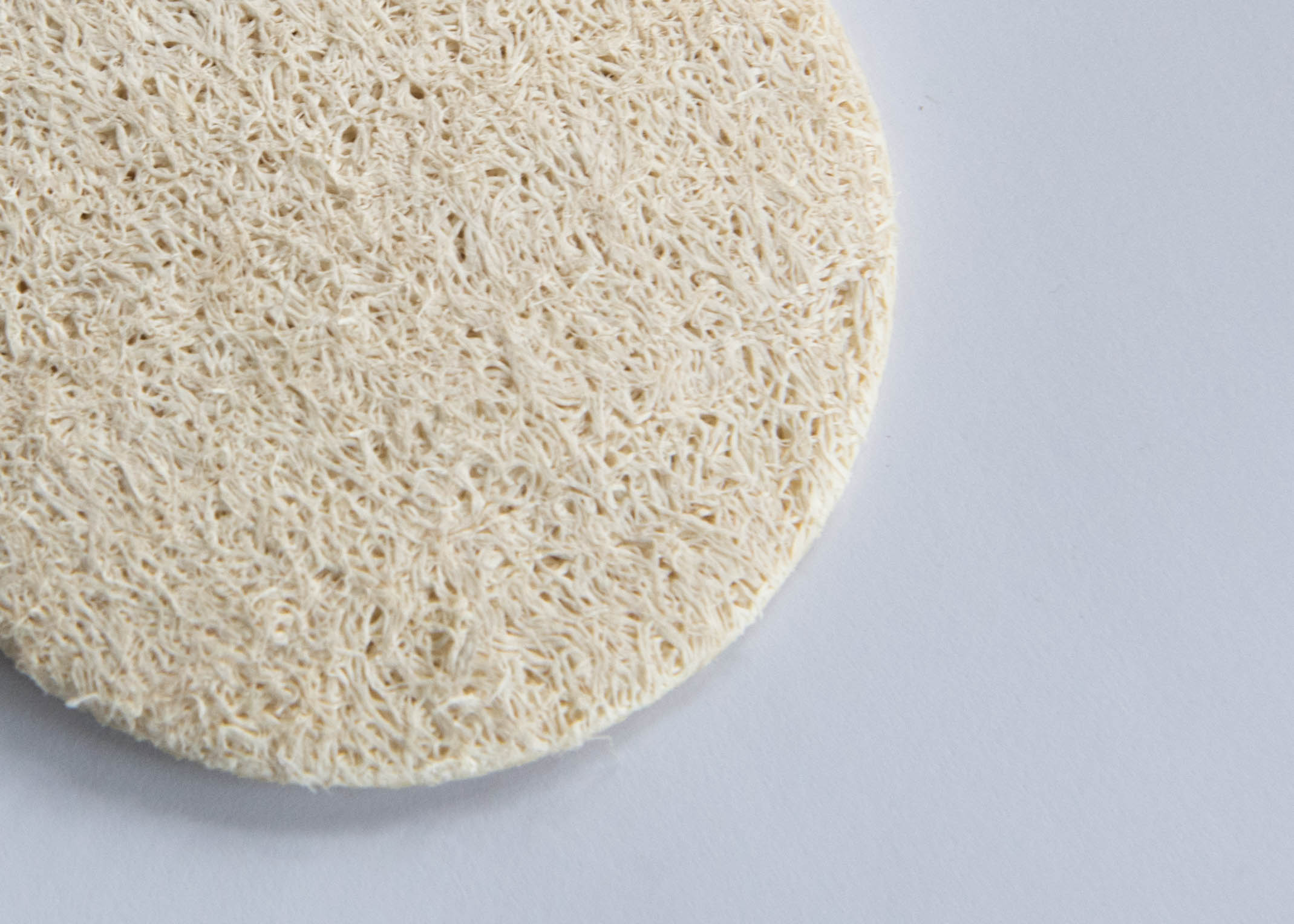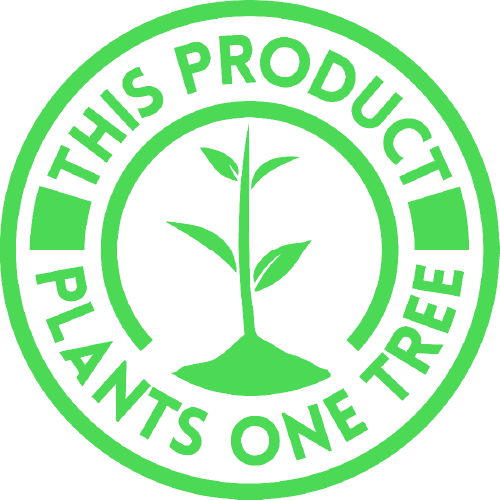 We plant a tree with this box alongside carbon neutral delivery.  
We also donate to Plastic Oceans
Like all other products, this plan is open to change based on your preferences so please drop us a line if you would like to make any and all changes