With a box value of £40, this box saves 25% at the price of £30!
We also plant a tree and donate to Plastic Oceans for each box sold.
Dish brush
A simple one stop solution to help make your kitchen more sustainable with each load of washing up. 
This all natural coconut based dish brush helps clean up your dishes without releasing any micro plastics.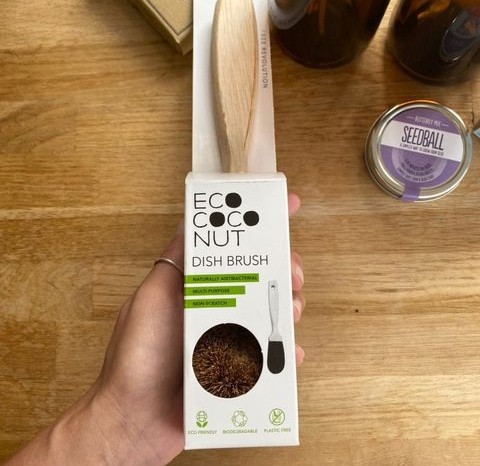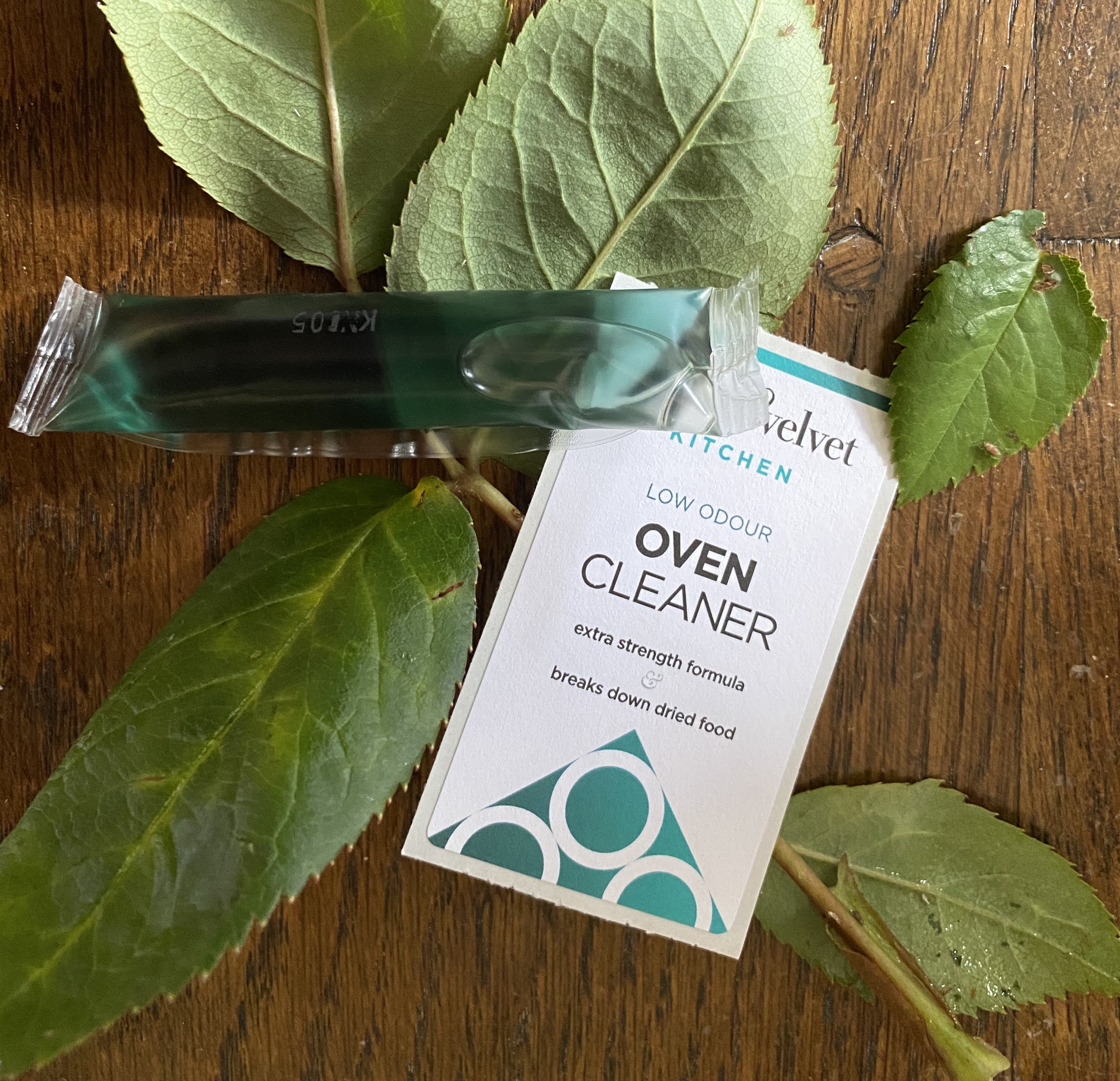 Oven Cleaner

A water soluble plastic free oven cleaner 
Clean your oven without the toxic chemicals which can harm your wonderful food but with a cleaner that still cleans
Bee's wrap



Cut down on single use plastic such as cling film with the long lasting and adaptable Bee's wrap 
This medium pack is the perfect way to start a sustainable lifestyle everyday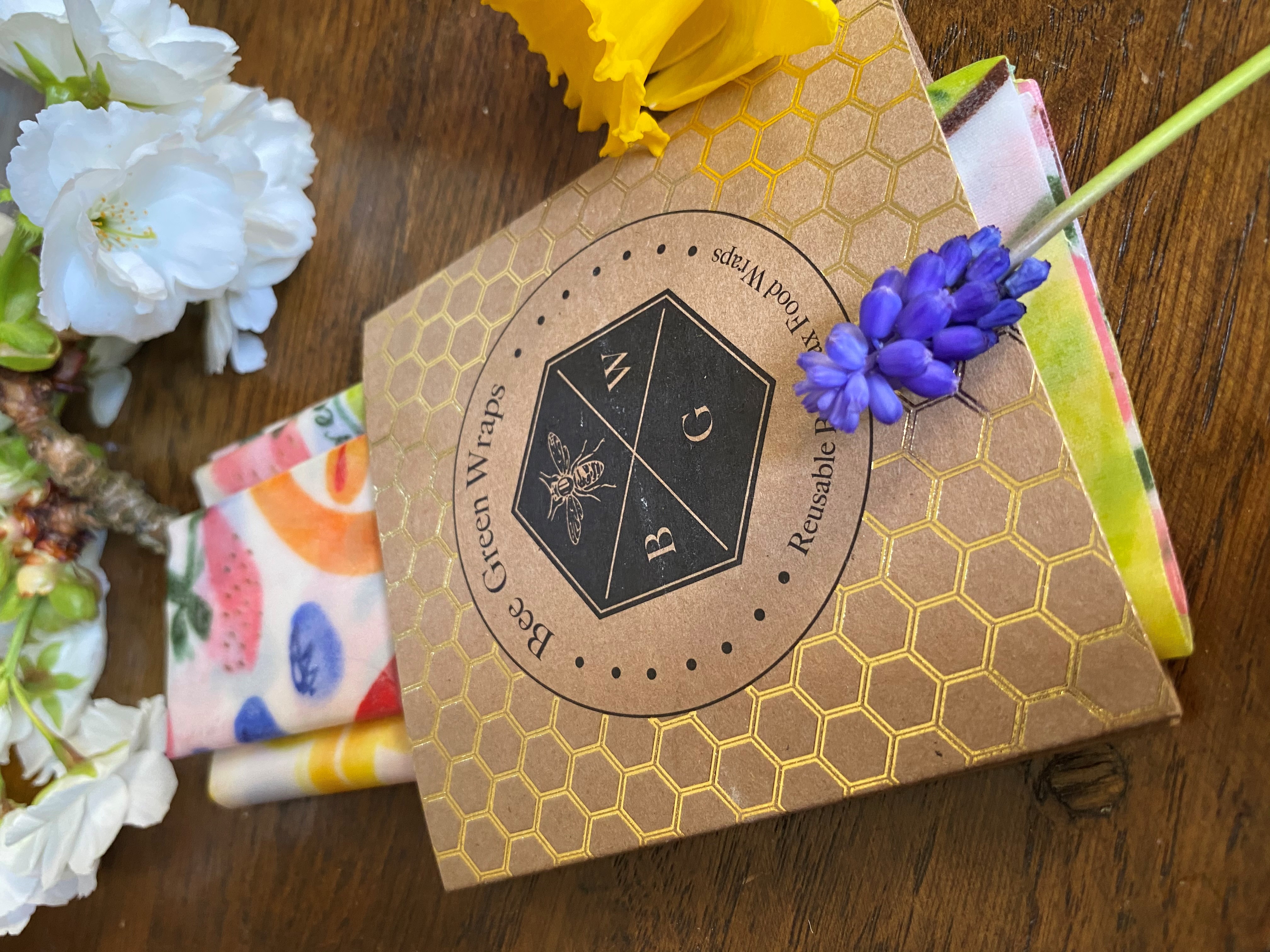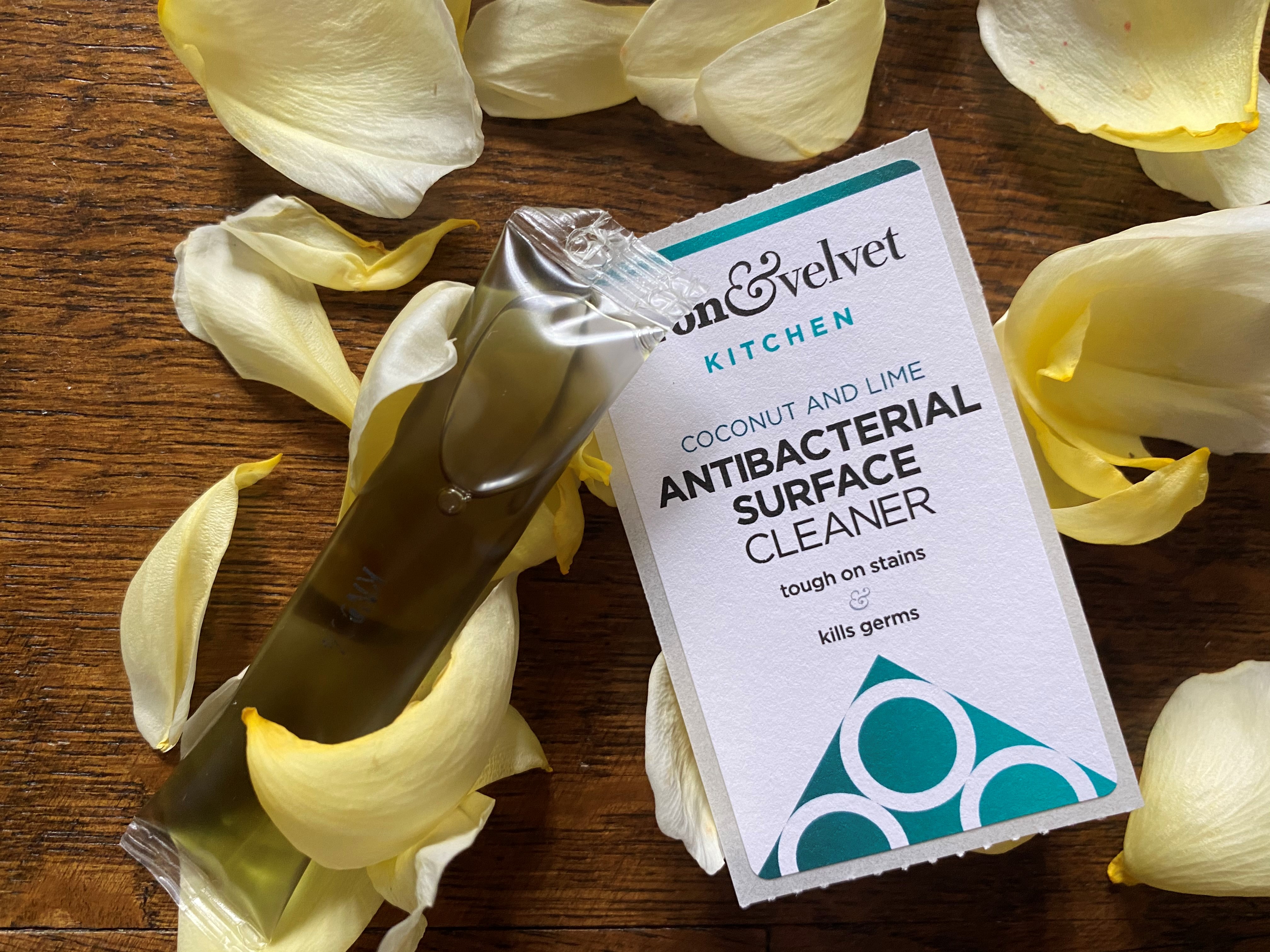 Kitchen cleaner



Enjoy a plastic free, tough on dirt, anti bacterial kitchen cleaner that offers a sustainable solution to reducing a toxic home. 90% of cleaners are water so we've stopped shipping that around and just deliver these handy sachets. 
Glass spray bottle
A durable, glass spray bottle designed to house your plastic free cleaning products to make your kitchen and home plastic free and sustainable
But we aren't sending you just one of these magical bottles, you get two! Yes two whole bottles that are a perfect way to start living sustainably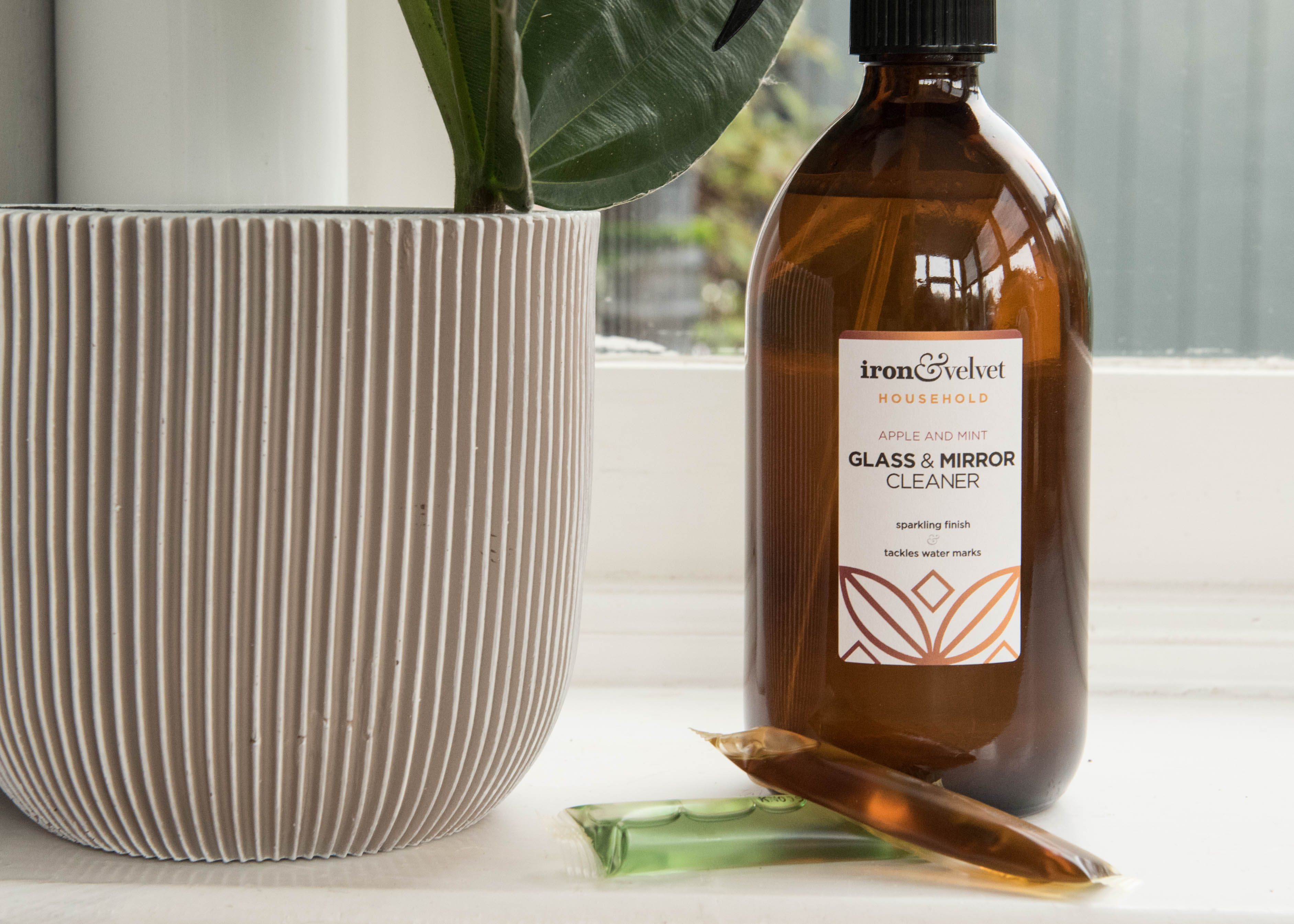 Or why not have a look at our members club