Bee Box - £25
We love the Bees and know that they need our help. So that is why we have created this one-off box for our smallest friend. With a total value of £38 so a total saving of £13, we are doing our bit and think that our box is the perfect way to get others and yourself in caring for the lovely (and underrated bee). 
What's in the box? 
Bee balls from Seedball
A votive candle 
Bee protecting hand cream
Bee's wrap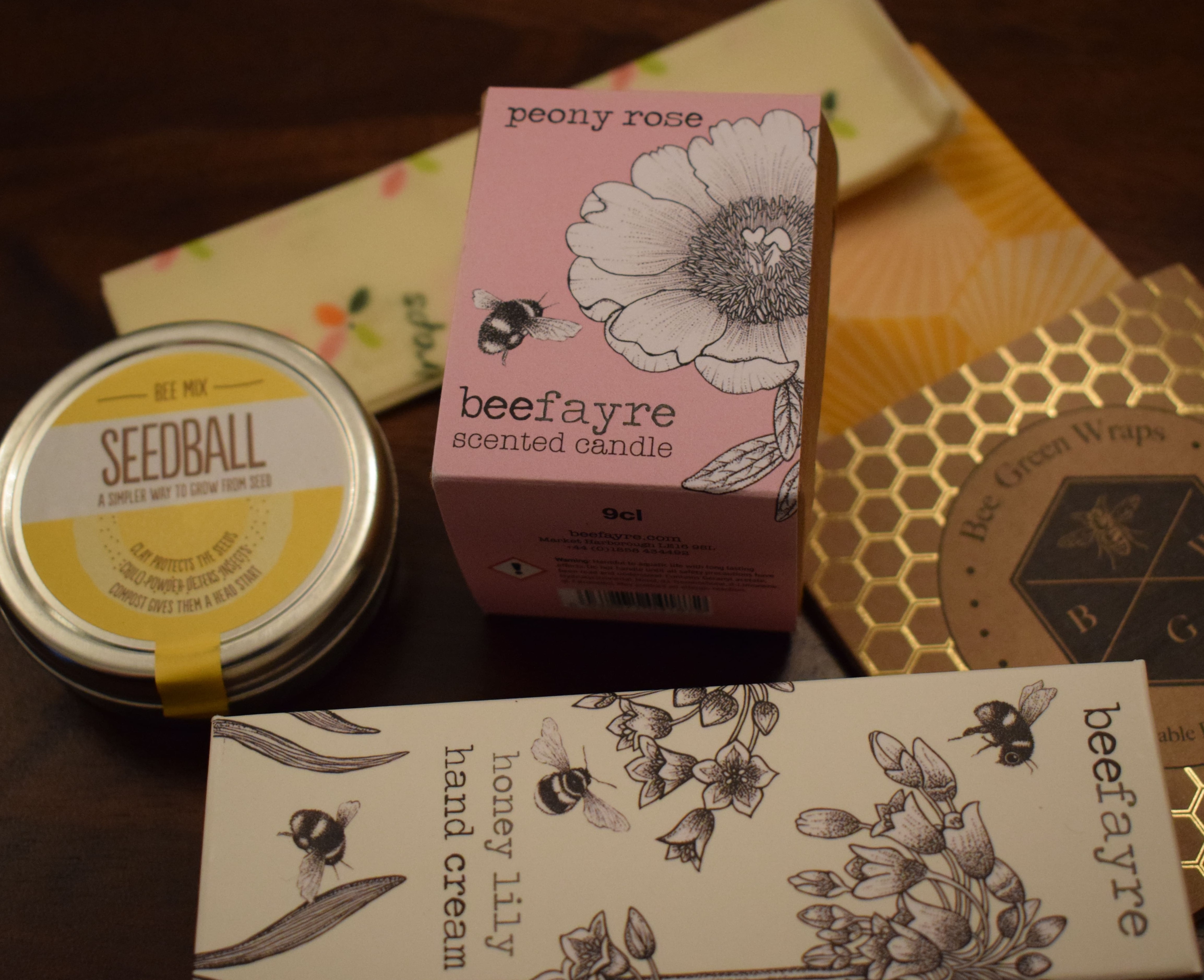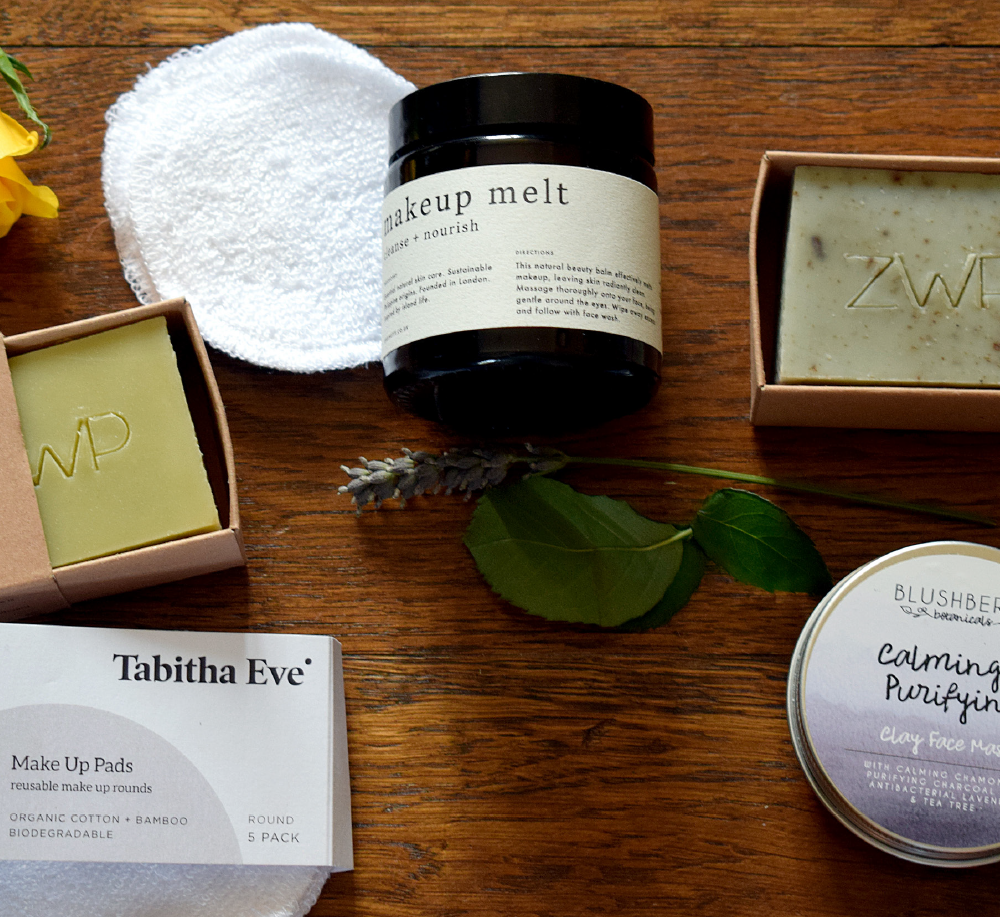 With a box value of £55 so a saving of £25, while planting our wonderful trees. Helping you relax or send love to a close one. 
What's in the box?
Face mask
Loofah discs
Skin drink
Soap bar
Hand cream
Kitchen box £30 one off
With a box value of £40 so a saving of £10, while also planting a tree and we donate to Plastic Oceans. Helping to protect your kitchen with a great saving and the ability to support more than just your home. 
What's in the box?
2 x Glass spray bottles
1 x Water soluble Oven cleaner
1 x water soluble Kitchen cleaner 
Bee's wrap lunch set