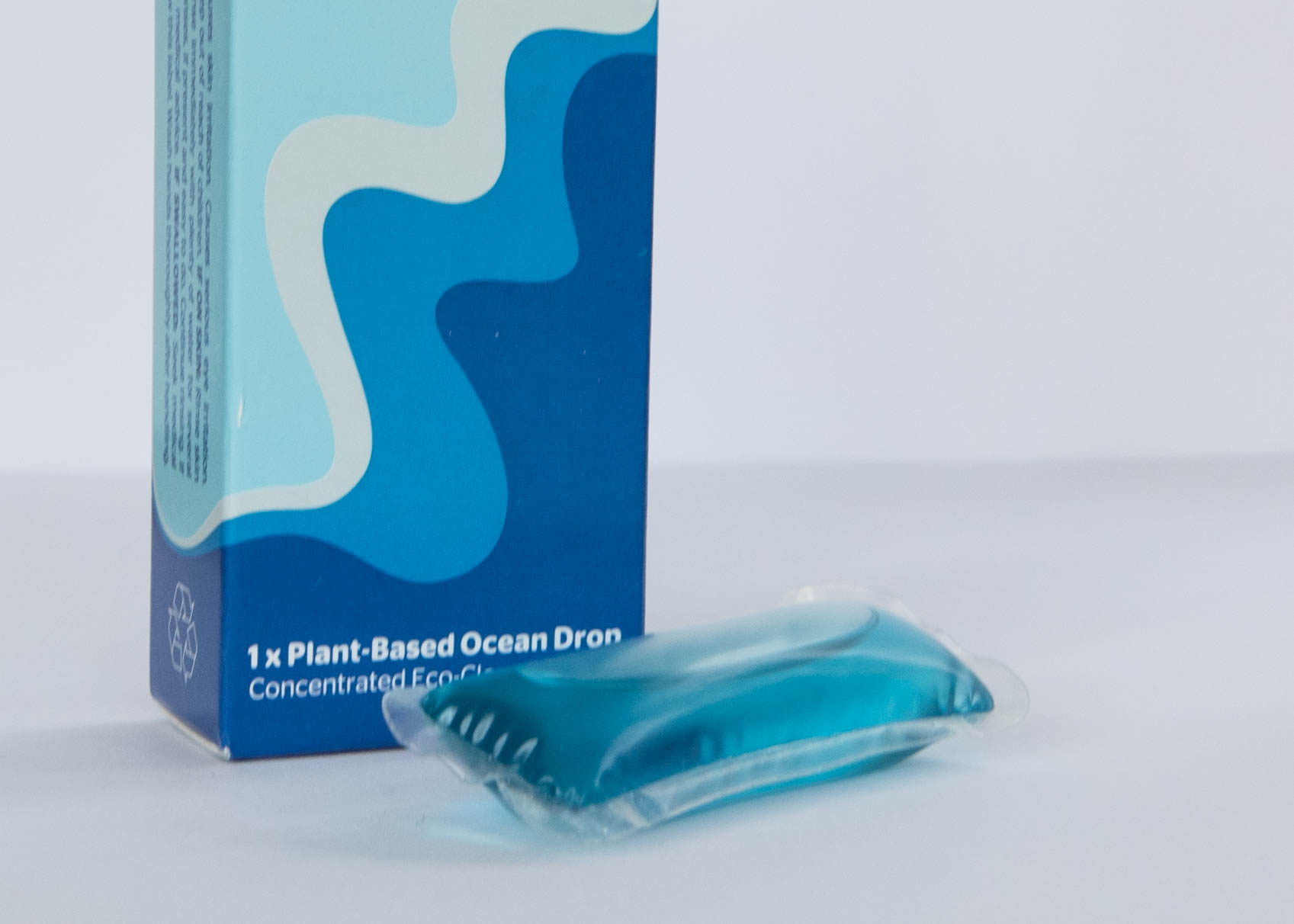 A powerful anti-bacterial surface spray that gives guaranteed results from the kitchen to the bathroom and beyond. Proven to kill 99.9% of bacteria and even has the Good Housekeeping tick of approval.
RRP - £1.60
Members price - £1.50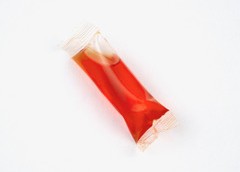 Glass and Mirror Cleaner gives a smear free clean to the windows and mirrors in your home. Simply spray a small amount onto the surface and wipe with a clean cloth, then use a second dry microfibre cloth for a streak free sparkle.
RRP - £1.60
Members price - £1.50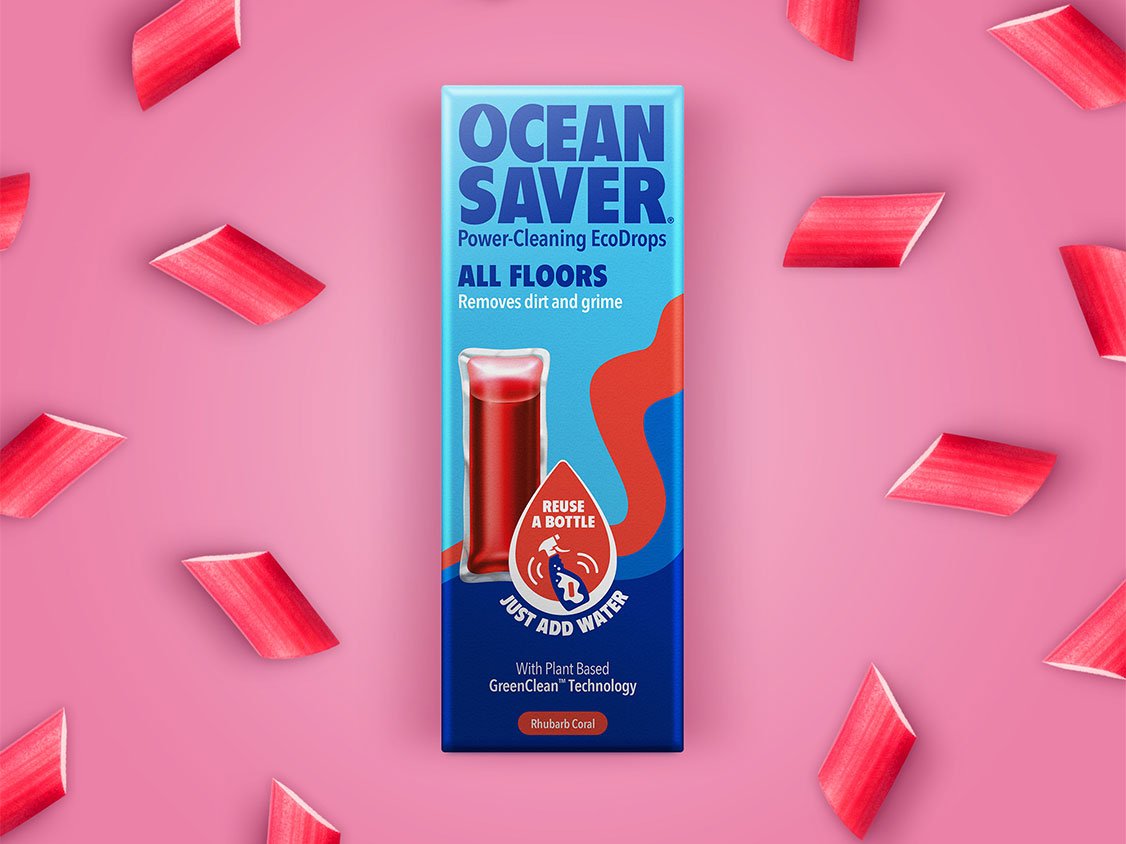 Suitable for use on all water resistant hard floors, our Floor Cleaner is highly concentrated for easy dilution and will lift dust, dirt and food splatters off the surface.


RRP - £1.60
Members price - £1.50
Homecare generates more than 29 billion plastic containers each year. At OceanSaver, they have taken a stand and created a solution. Their plant-based, non-toxic EcoDrops transform in water, creating a safe and powerful product to clean your home spotlessly, while you play your part in something vital. Small change. Big impact.