Dear Leo's Box Members, 
We know that Christmas is an important time for us all to spend time with those we love, be it family, friends or pets. It also offers a time of reflection and as co-founders we wanted to take the time to share our thanks with you, our wonderful members. We've picked out our top 4 products each to give inspiration for your next box - perhaps as a Christmas gift or a gift for you. 
We've also created a one-off, Limited Edition Christmas Box that contains a combination of our favourite products and our best sellers. We hope you love it!
Lysander's favourite products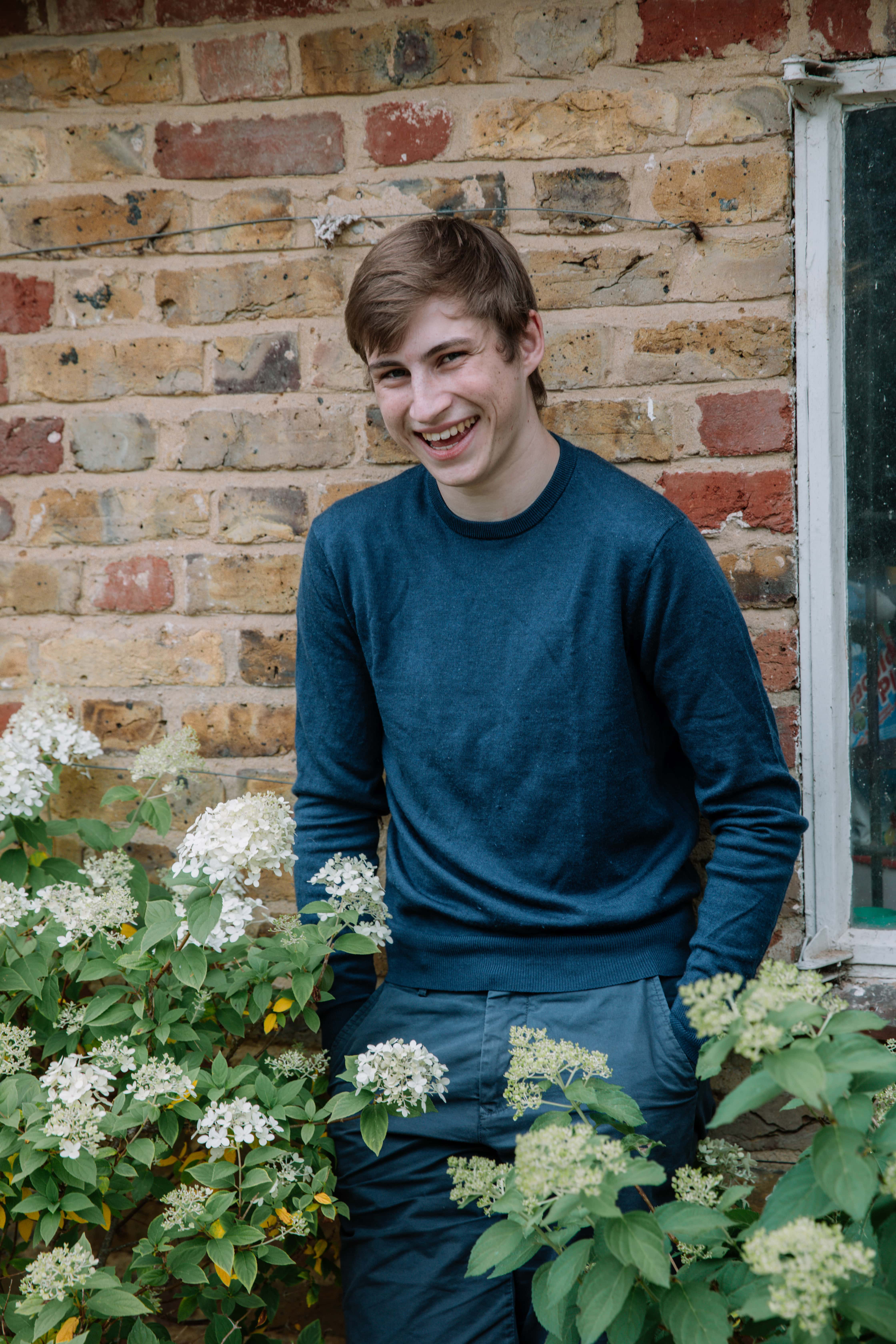 Flora's favourite products