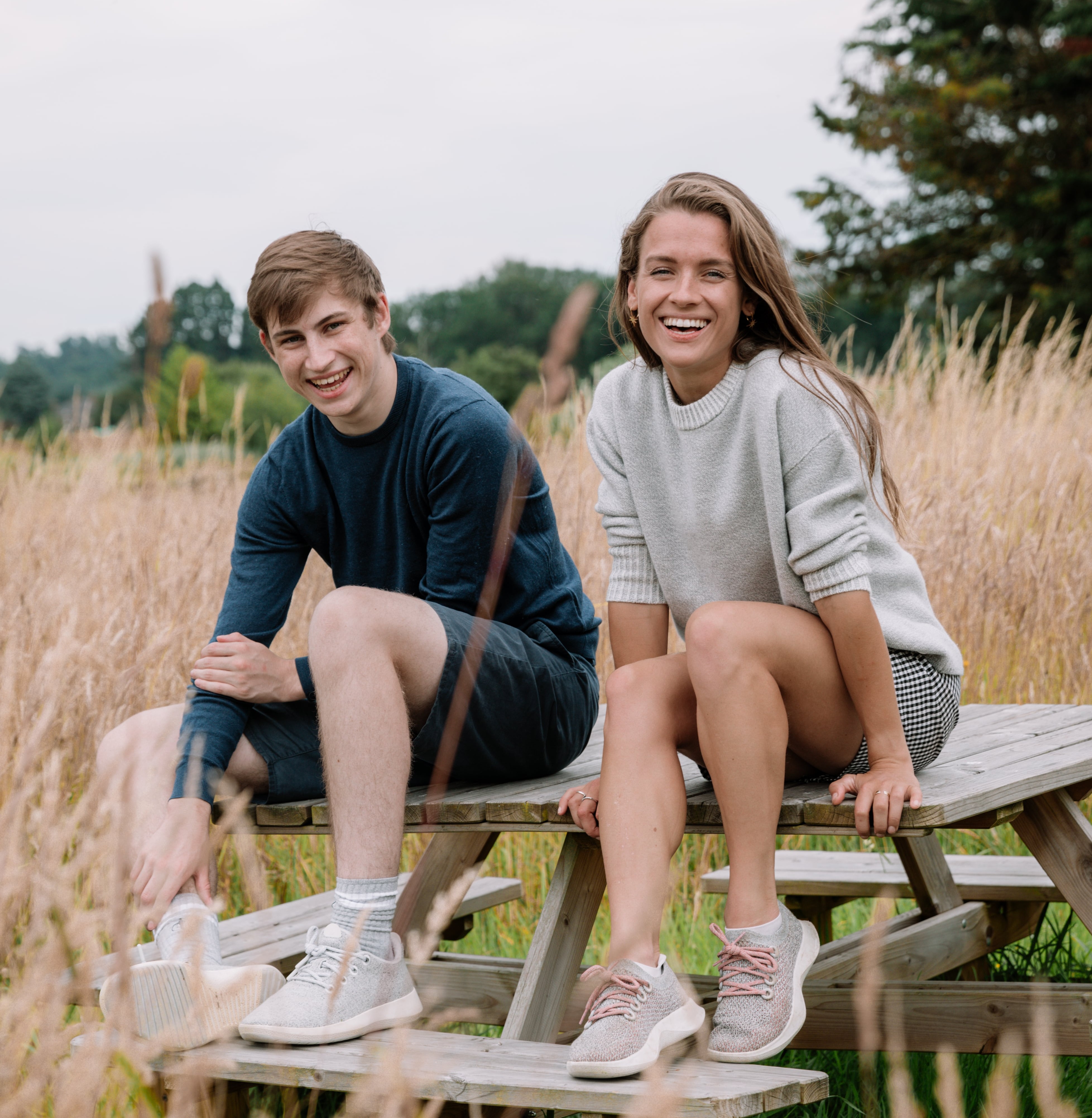 We believe shopping sustainably should be easy, affordable and achievable for everyone. Welcome to our 'Costco for the Planet'!
1.
Become a member for just the cost of a coffee or two (£4).
2.
Pick out what you want at up to 70% off. Have total control of what you need, when you need.  
3.
Receive products made by sustainable businesses that are good for you and the planet.
A sustainable solution that is here to empower you to save the planet.


Just £4 per month
What does membership get you?
A members club that revolves around you 
We want to make the experience of saving the planet as personal as your experience on this planet. Have total control as we tailor your journey around you.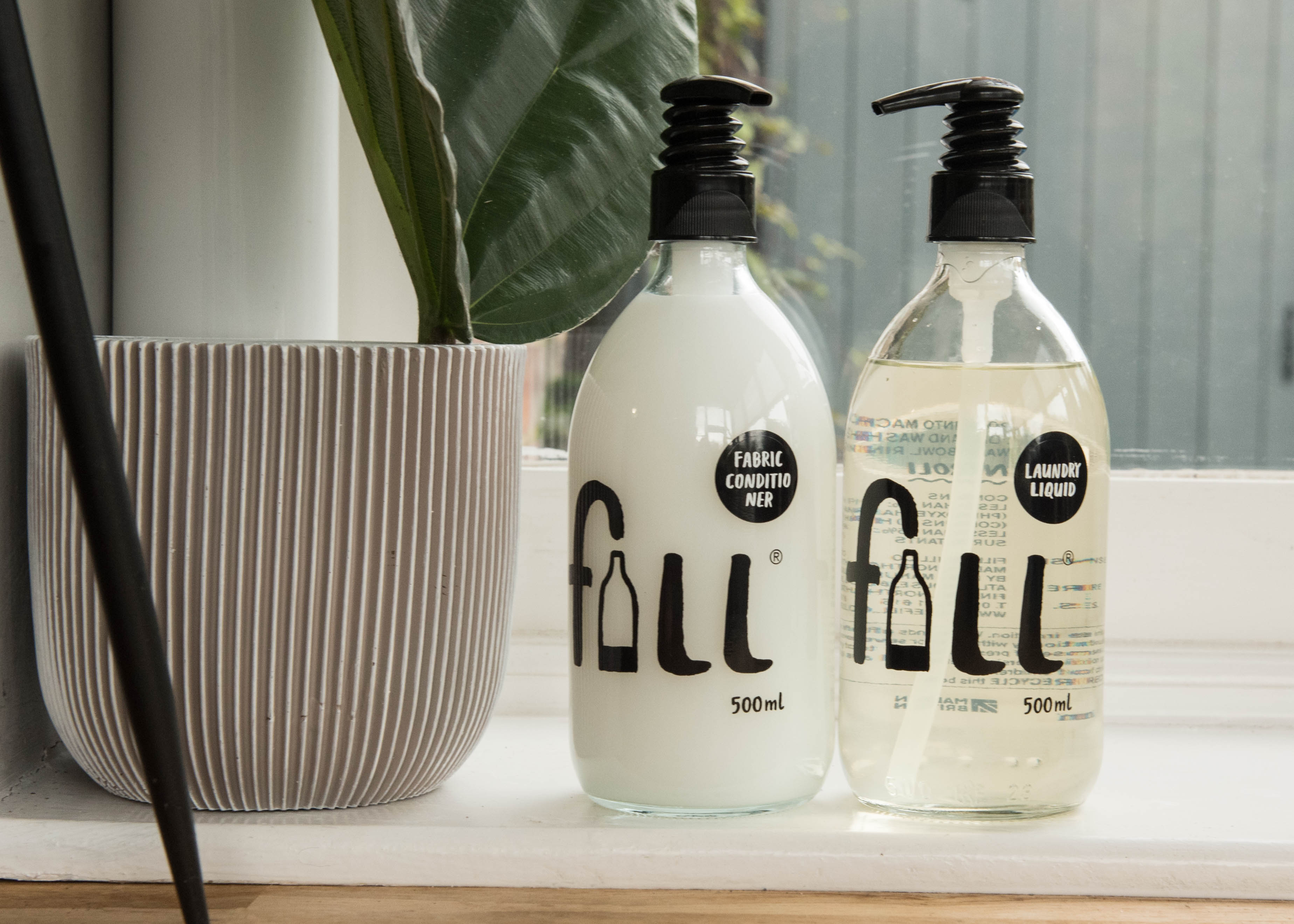 A small community that benefits the pack 
The more of us there are, the more everyone benefits… with the best possible prices from our collective buying power.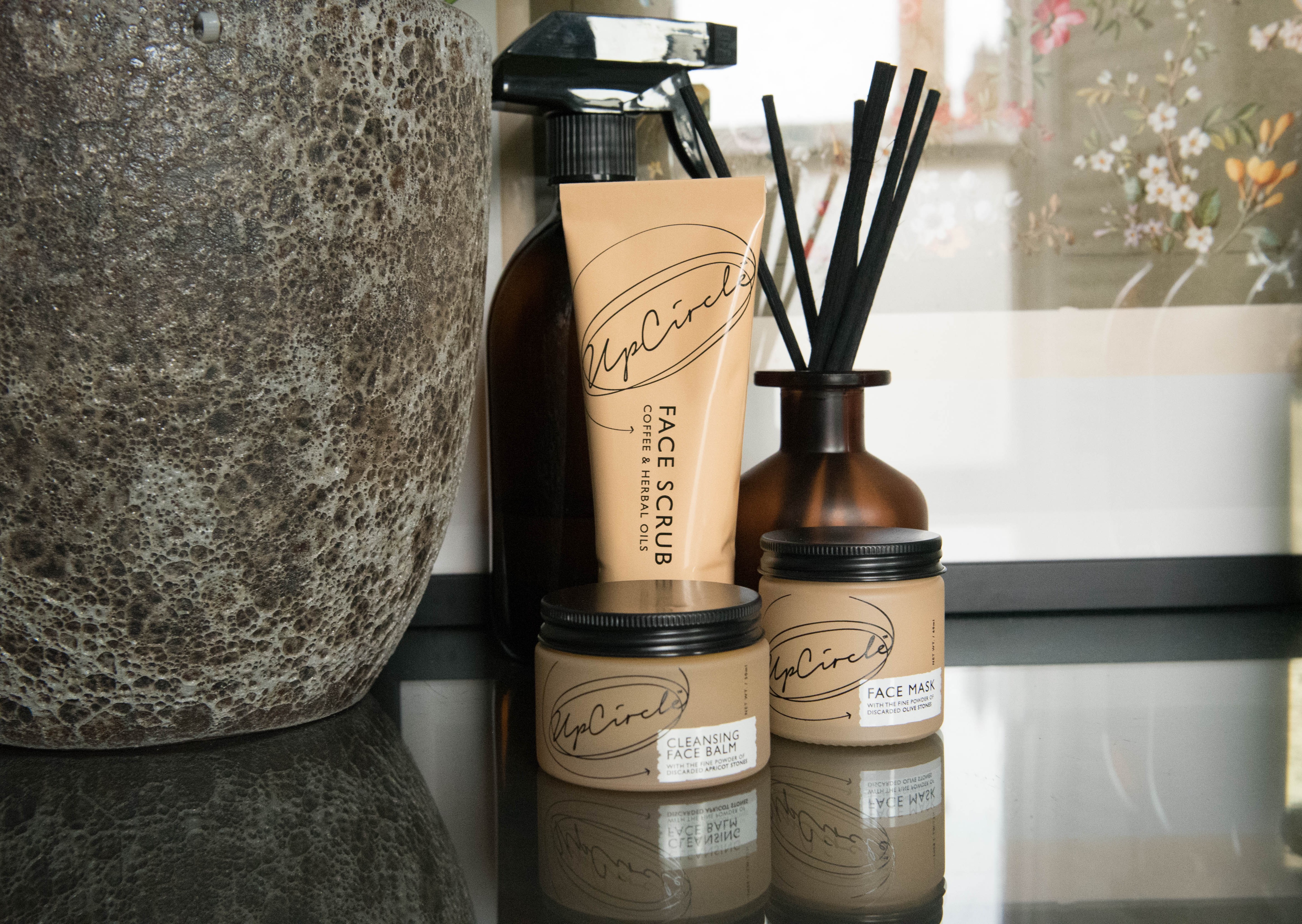 Flexible membership
You have total control over delivery, so you can do your bit without any hassle.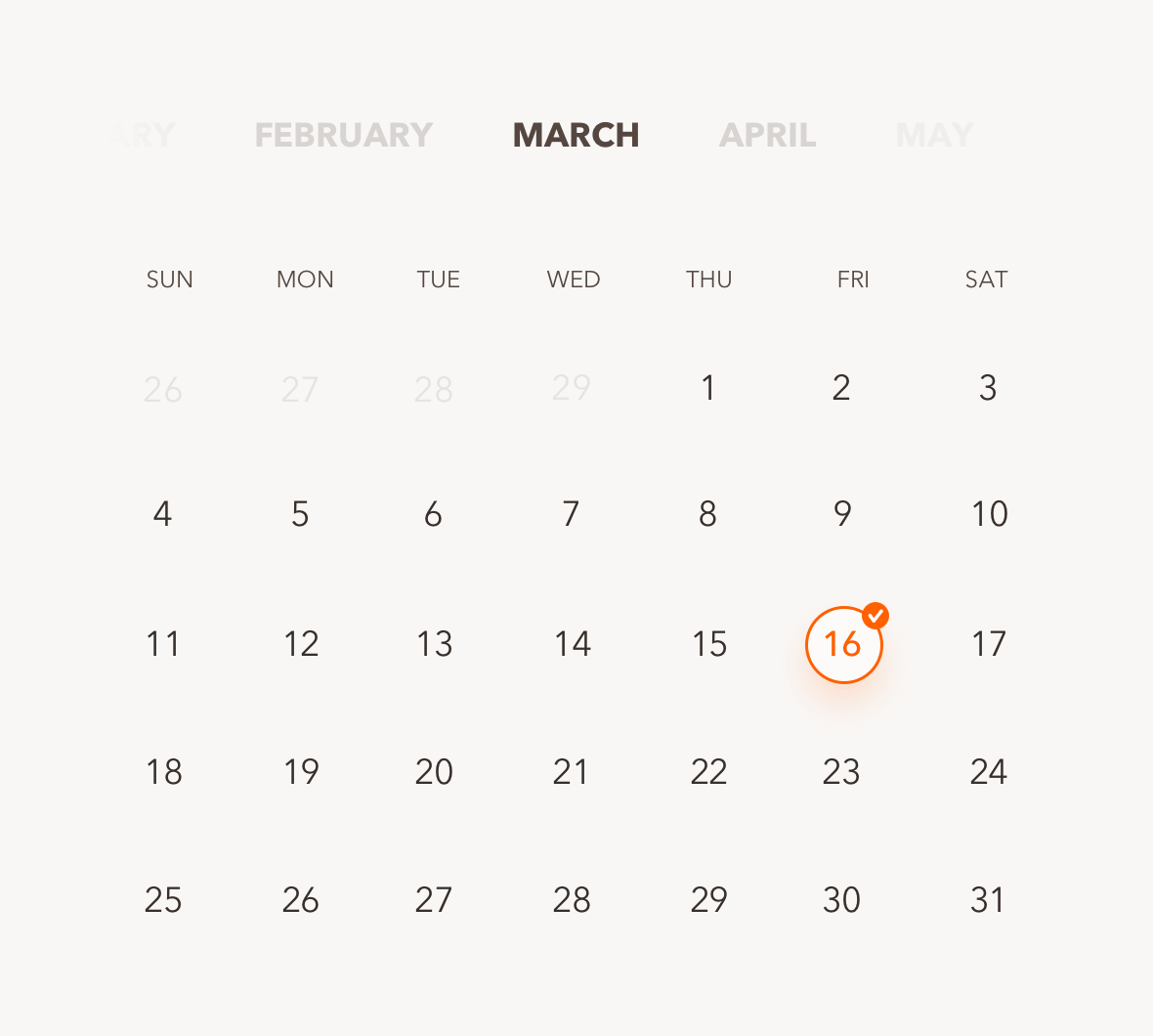 Achieve together what felt impossible alone