Made with high quality natural and vegan ingredients, this cruelty free, sensitive toothpaste is made with sea buckthorn, chamomile, sage, cinnamon and calcium which add up to durable, strong, shiny teeth and healthy gums. Free from any harmful or controversial ingredients such as phthalates, parabens, microplastics, SLS or formaldehydes, it is gentle and works as well as leading toothpastes without harming you or the planet.
These mouthwash tablets are made from entirely natural and non-toxic ingredients. The Fluoride, Glycerin and SLS free formula helps to restore a healthy pH balance to your mouth, maintain good oral health and freshen your breath. Flavoured with organic Spearmint oil, these eco-friendly tablets, that you add to water, are ideal for everyday use and travel.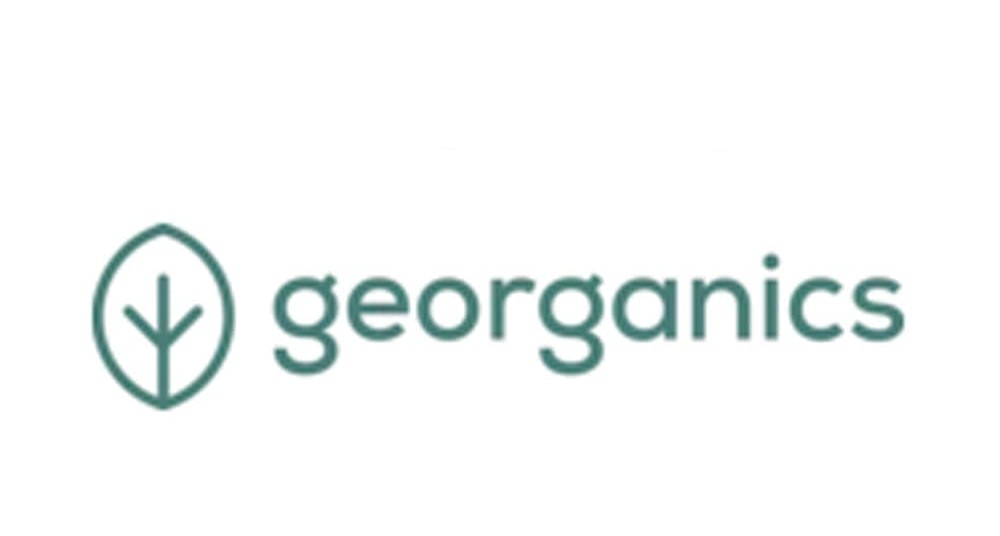 When I started to make plastic free changes in my life I thought I would never find an alternative to toothpaste and mouthwash, that I actually liked too! So when I came across Georganics they really helped me learn about sustainability in the bathroom. 
Their amazing range of glass jars come with an aluminium lid and are perfect to be used again and again as spice jars or a host of other things.