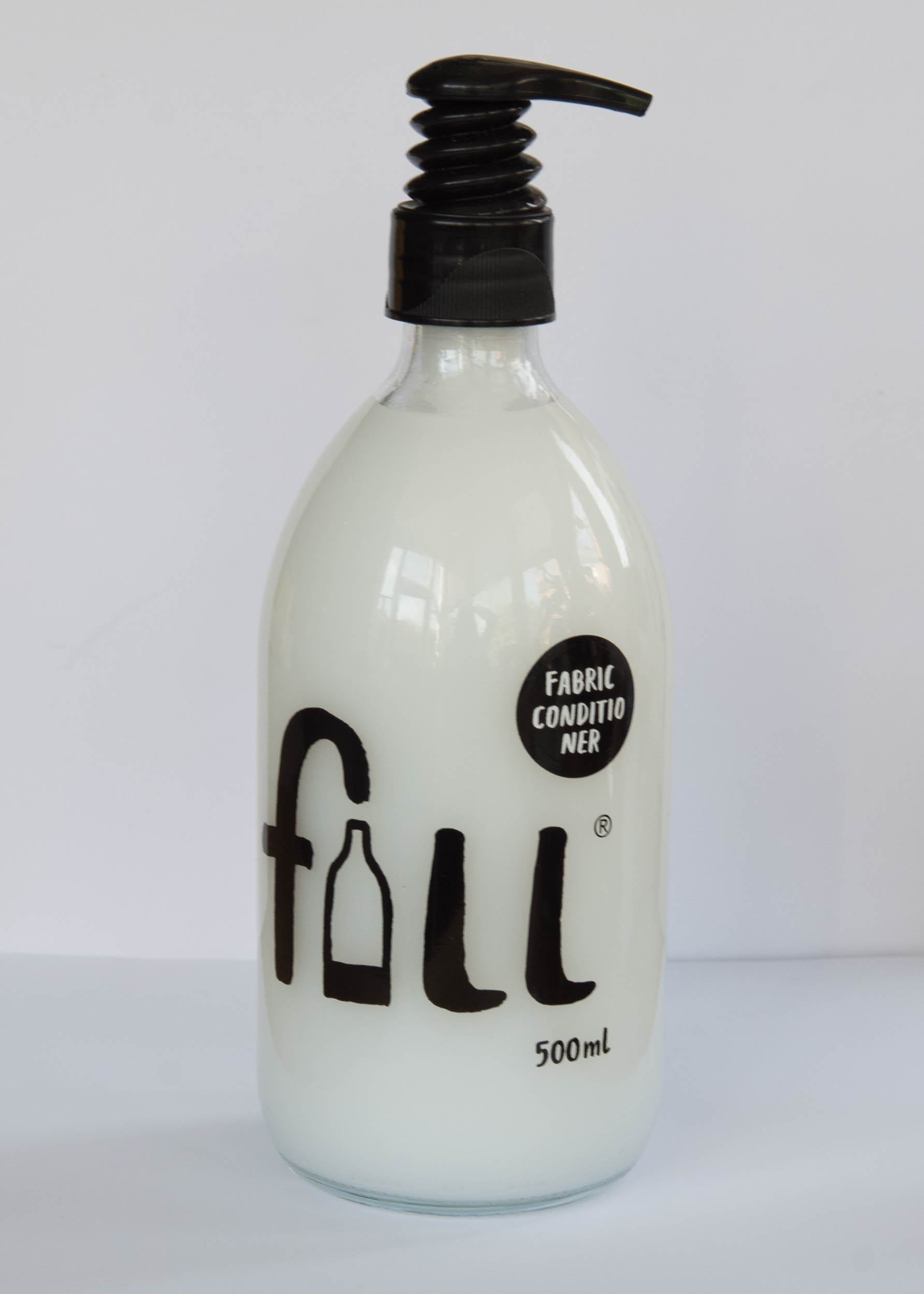 This concentrated plastic free conditioner, delicately fragranced with pure essential oils, protects fibres and leaves clothes soft and static-free.
RRP - £6.70
Members price - £4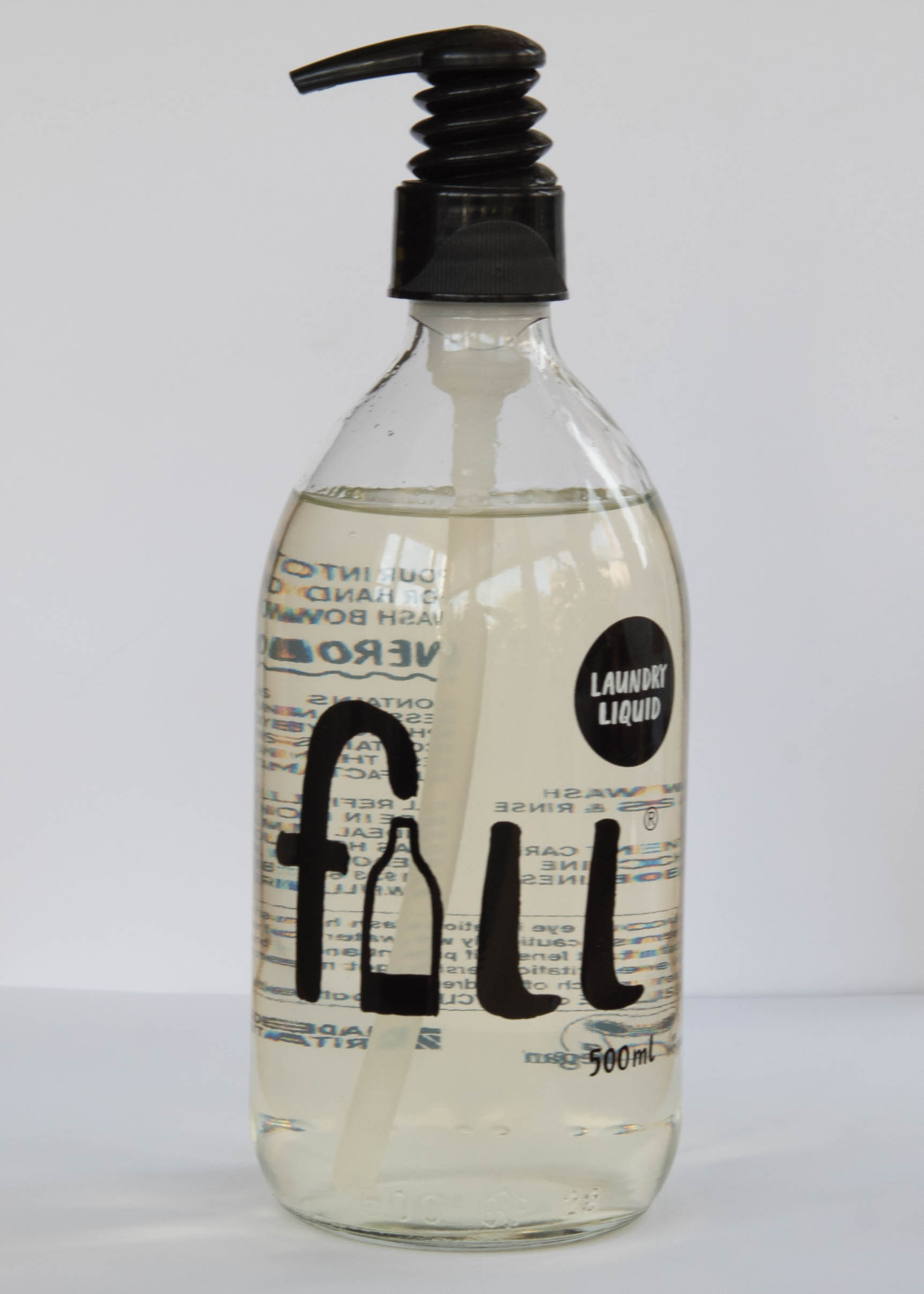 Add a little calm to your laundry load with our lovely scented neroli liquid. Its the perfect plastic free swap for your home. It can be used for any types of your daily load. 
RRP - £7.50
Members price - £4.50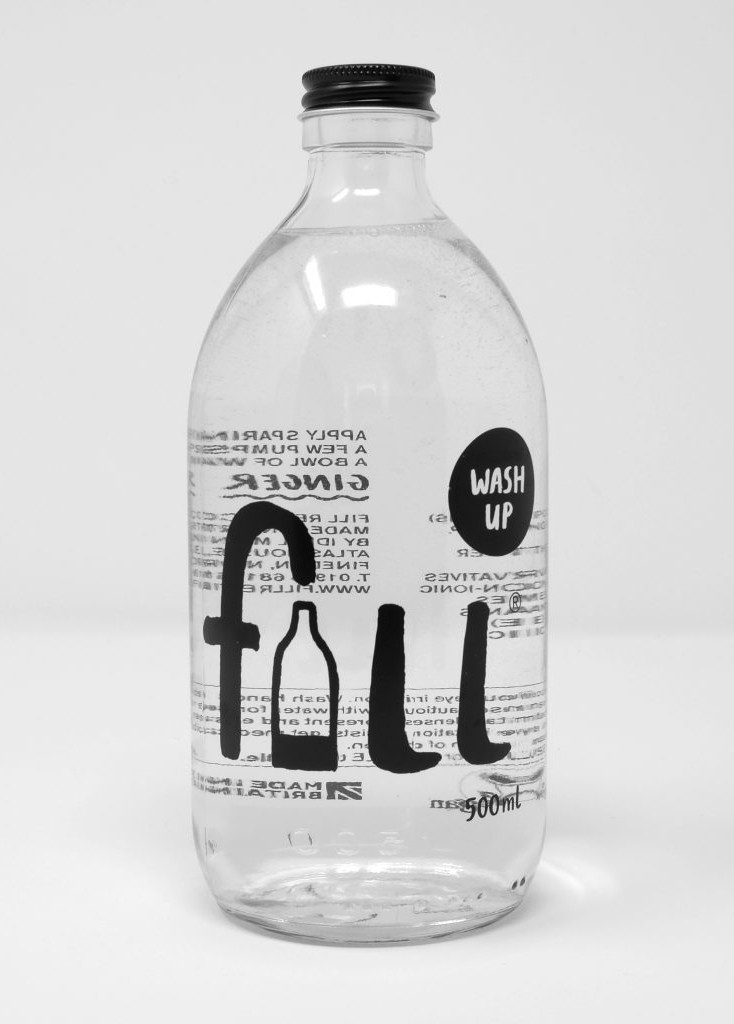 The zingy ginger scent of our concentrated Washing Up Liquid is like sunshine in a bottle. It's just the ticket to enliven the senses and makes tackling that stack of dirty dishes that little bit easier. It's incredibly tough on burnt-on stains yet is 100% hypoallergenic, so suitable for even the most sensitive skin.
RRP - £7.20
Members price - £3.50

Fill products are designed to work great, look cool & reduce plastic packaging waste.
They make everything themselves, at the family run factory in northamptonshire with real chemists… combining biodegradable ingredients to create simple, modern & effective eco cleaning & laundry products. No dyes. No harsh chemicals. No plastic bottles. Less waste.
They set out to create the type of straightforward eco products that we wanted to use, in glass bottles that look cool, so they won't get thrown away.