We have 3 main aims to help increase sustainable development and protect our beautiful planet.
We help you reduce your impact on the planet through our great products. And we help reduce our impact on the planet through partnering with great Non-Governmental Organisations such as One Tree Planted and Plastic Oceans, as well as in the future supporting women with LendWithCare.
Reducing Plastic Consumption
There are now around 5.25 trillion macro and micro-plastic pieces floating in the open ocean. 
8 million tonnes of plastic enters our oceans every year. Our over consumption of plastic is having a devastating effect on our oceans and fragile ecosystems. Our partnership with Plastic Oceans ensures that plastic is not polluting. With our great products we are making sure that plastic is reduced to a sustainable level.
At Leo's Box, we abide by the Sustainable Development Goals. As a business, and individually, it is our responsibility to act on these goals to help us improve our planet and the lives that we lead.
Reducing Carbon Emissions
Carbon emissions are a major cause of climate change that can result in the death of a large number of species. Most of these carbon emissions are produced by fossil fuels and overconsumption of meat. They are made worse by deforestation – did you know that one and a half acres of forest are cut down every second?
However, with increased awareness, we can reduce our carbon footprint, and protect our oceans. By planting more trees and reducing carbon emissions, we can safeguard precious species and ensure the survival of our planet.
Biodiversity is vital for the world in which we live.
Current projects predict that almost 1/3 of our insects that make up our food chain will disappear in the future.
The most diverse areas of the planet are in coral reefs – hence the vital need to protect our oceans.
This video explains why we need to increase biodiversity and love our oceans.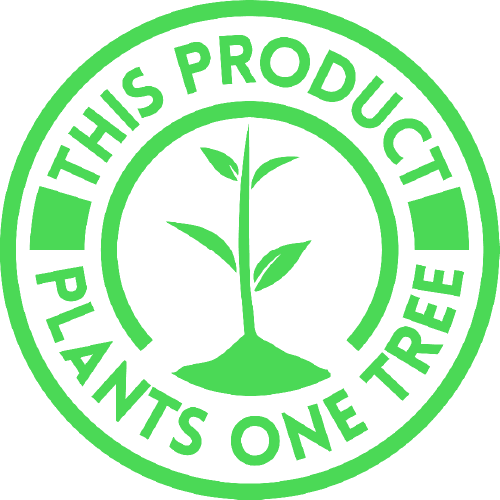 Our partnership with One Tree Planted helps to reduce our carbon footprint. For every new box you order, we will plant a tree. And for every three months that you have our box, we'll plant another tree.
We're proud to be the youngest B Corp in the UK (and potentially the world). The B Corp accreditation is special and takes a lot so you can trust that we are certified as caring for the planet as well as being accountable for our impact.