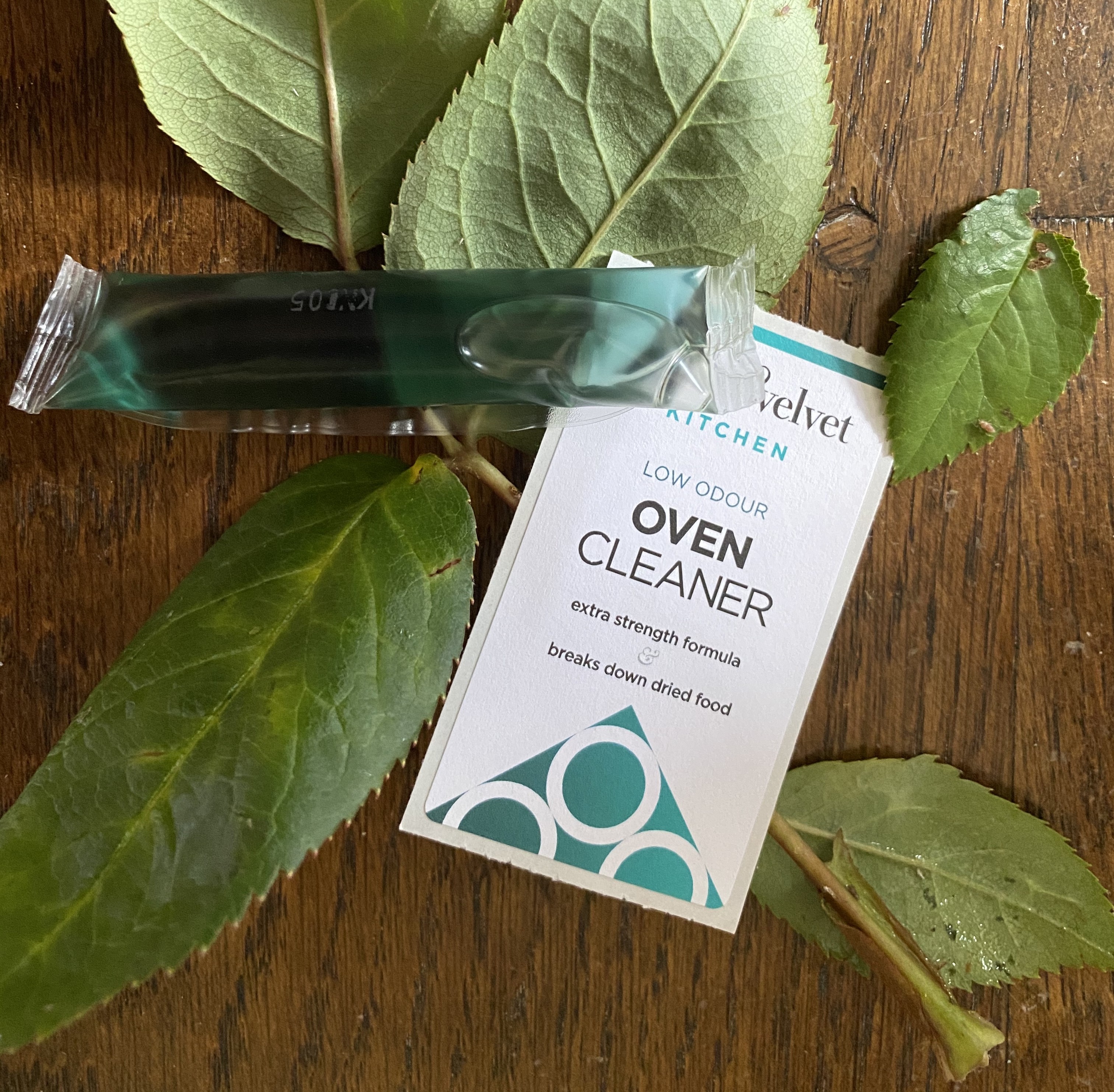 Saving: £1.50
Odourless
With a powerful combination of cleaning agents this Oven Cleaner has been designed for those tough, burnt on fats.

With a few sprays and just minutes to work you'll significantly reduce the amount of elbow-grease required to clean your oven. And with this low odour, low vapour formula you won't have issues with breathing in chemicals either.

To reduce your plastic usage simply re-use an old trigger spray or try our beautiful glass spray bottle
Odourless
With a powerful combination of cleaning agents this Oven Cleaner has been designed for those tough, burnt on fats.

With a few sprays and just minutes to work you'll significantly reduce the amount of elbow-grease required to clean your oven. And with this low odour, low vapour formula you won't have issues with breathing in chemicals either.

To reduce your plastic usage simply re-use an old trigger spray or other plastic bottle, or to eliminate all plastic usage completely why not try using a glass alternative?
1. Rinse your existing empty bottle with water

2. Remove the sachet from its presentation box

3. Insert the sachet into your bottle

4. Top up to 500ml with lukewarm water

5. Replace and tighten the trigger / lid

6. Shake until dissolved and it's ready to use!