How can sustainability be measured?
Every company is trying to be sustainable while there is also a growing number of accreditations which suggest a company is sustainable. So how is it all measured? 
As a certified B Corp (or Better Corportation) we are proud to be part of the growing community who claim to be sustainable. We achieved this certification by going through a very rigerous assessment and scoring enough points to be viewed as a truly sustainable business. But there are also accreditations such as being carbon neutral, water neutral, compostable as well as new certifications like the Eco Age brandmark and the 1% brandmark. 
So we are going to do a quick run through of a few of them and give some tips for understanding how a company is measuring their impact and hopefully boosting transparancy which is an important component of sustainability. 
B Corp
We might be biased, but we think that this is a truly important and honest accreditation. A company has to go through an impact assessment which evaluates the companies response in five important areas - customers, governance, environment, community and workers. With questions ranging from how local our suppliers are to the need for carbon emissions to be tracked. We think that B Corp is not only the real deal, but encompasses the values and questions of other accreditations. 
Some of the changes needed to made as a result of becoming a B Corp include a legal change which binds a company to balance both profit and planet as well as producing  a yearly impact report which builds out not only transparancy but shows the progress that can be made by a business using the B Corp framework. 
Have a read about the B Corp process on our recent post here. 
Carbon Neutral
As the title suggests, this is a certification that the business is producing no carbon through its existence. This is often done through offsetting measures lke planting trees and switching to a 100% renewable energy company. The CarbonNeutral Protocol gives businesses a rigorous and transparent framework to deliver carbon neutrality for their business, products and activities.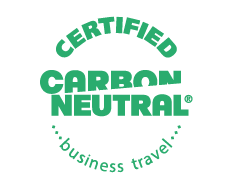 Eco Age
Founded by Livia Firth who we are honoured to have supporting us on this mission. Eco Age champions positive change in business and the wider sustainability conversation. Each selected brand must meet rigorous criteria and is assessed on their commitment to supply chain, environmental impact, transparency and innovation. It talks through organic plant based ingredients, transparancy, packaging and fair work and human rights. 
So if you see this brandmark on clothes or a product you can trust that it has been certified by one of the greatest eco advocates in the world and that it has gone through a difficult process. 
1% for the planet
This is yet another brilliant sustainability tool for a company to be measured on. Unlike other tools which measure the impact of the brand and offer some solutions for improving your impact. This tool is the certification that you are donating money to charity to ensure that you are producing a positive impact on the world through actions such as planting a tree or supporting an Oceans charity. The idea originates from the founders of Patagonia who imposed a tax on themselves of 1% so you have to donate 1% of the entirety of your profits to charity. This certificate is about change and the future whereas others are measuring the current impact rather than providing a specific solution.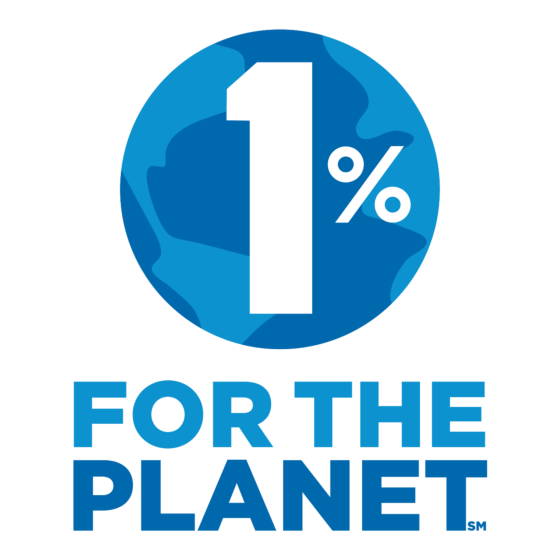 Each of these accreditations represent a desire for sustainable transparancy. If a company follows these measures then there is a level of transparancy. All of the above metrics ensure that an impact report is produced each and every year which will hopefully lead to a greater level of transparancy and should mean that sustainability is clearly measured for everyone. But as there is still no single universale metric, sustainability will always be hard to be measured successfully. 
17 Feb 2022