With pure essential oils of Lavender & Geranium to promote relaxation and harmony, our Bee Calm candle is hand poured and made from a natural plant source, which as a raw material is both sustainable and kind to the environment. No petroleum based paraffin wax, animal or beeswax, so vegan friendly.  No Palm oil.  Be assured that when you are buying a Beefayre product not only will you be guaranteed great quality, but you are helping our bees and the planet too! 
RRP - £10
Members price - £5.30
Fragranced with Lavender & Geranium to promote tranquility and harmony.Feel body beautiful everyday with this sumptuous shea butter cream with vitamin E. This rich luxurious cream absorbs easily and comes in a handy handbag sized tube. 
This is a deeply relaxing aroma to restore well being and happiness. Each tube comes boxed in beefayre's botanical illustrations
RRP - £15
Members price - £7.50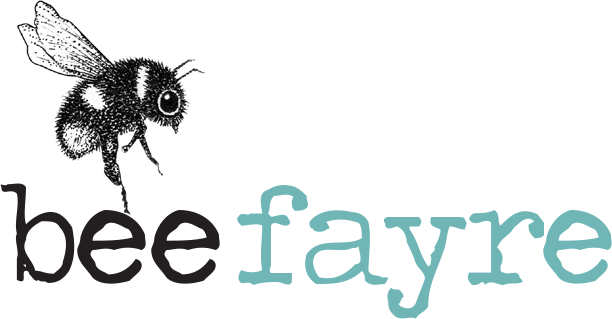 We love Beefayre because they combine a passion for sustainability with an undying devotion for strong scents and beautiful products. These beautiful products are hand made in the UK with such care and come with a stunning design from the Beefayre founder. They are such a wonderful supplier and a great indulgence during the day.