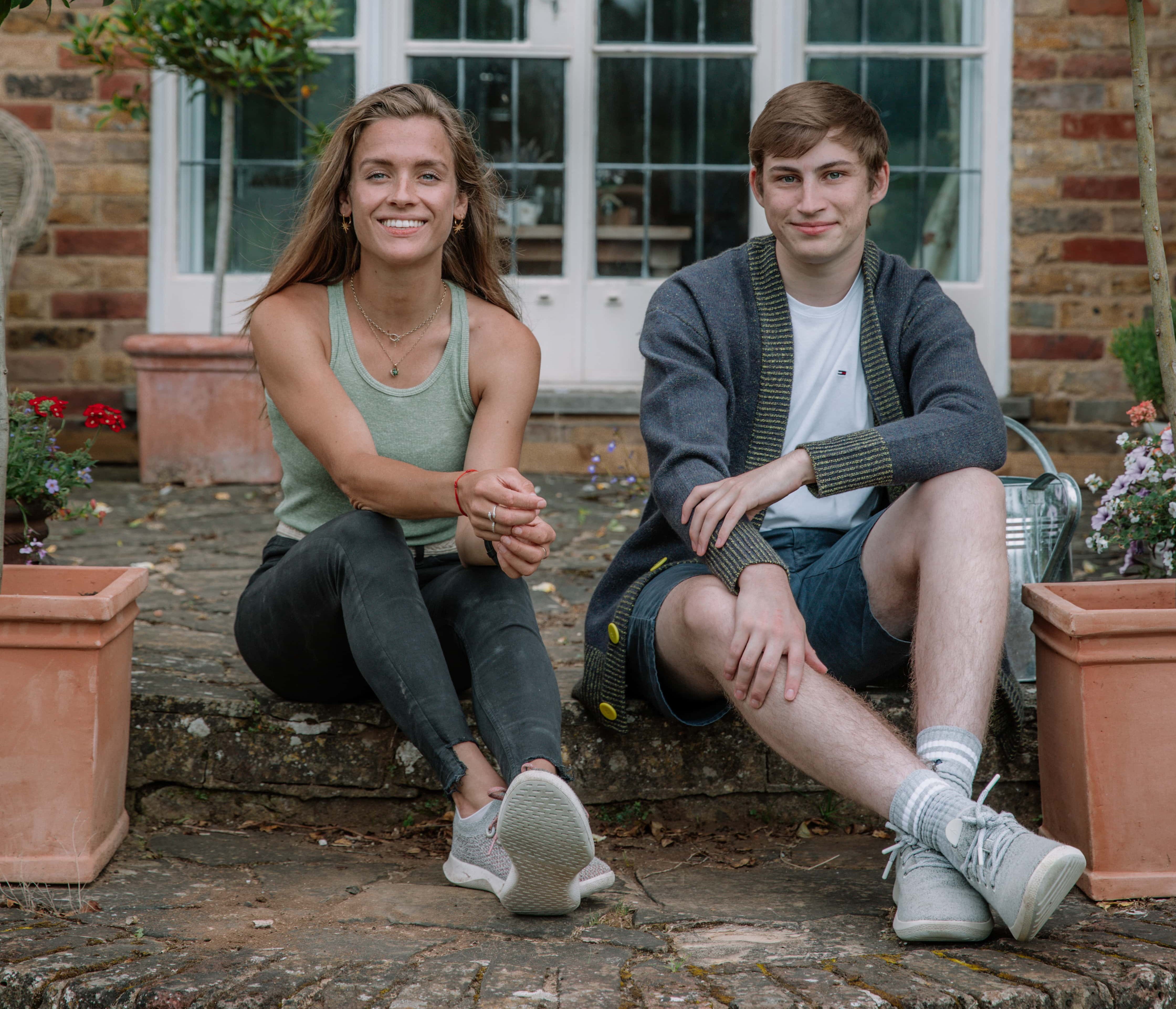 We envisage a world where business is used as a force for good and individuals understand their responsibilities and impact. We use the amazing Sustainable Development Goals as a guide and we are trying to support Goals 12, 13, 14 and 15.
We're introducing an explanation for what makes our favourite products sustainable and why we've chosen to include it for you to enjoy. But firstly we want to say that all our products have ground rules - they are all made by British brands, all reduce waste, save water and are cruelty free. Our standard guides our ambitions for the brands we stock to ensure that collectively we can act for the good of all because we can achieve together what felt impossible alone. 
As a business our products are designed to promote two beliefs:
Everyone is unique. We welcome and thank you for bringing your individuality to the world. 
We want to be a resource for you to facilitate change and give back in your own way. We want to celebrate the steps you take to make the world a better place, however small or big.
Find strength in kindness
We need to be kinder. Instead of knocking each other down, we need to understand the strength it takes to be open and vulnerable. Everyone will experience their own struggles and we need to create an environment that facilitates their personal journeys. We believe the strongest individuals accept and lean in to their vulnerabilities.
Our standard for guiding our product selection:
We consider the social and environmental impacts of raw materials, finished products and packaging throughout the supply chain, from design to end-of-life. In particular, we consider the end of life journey for products and packaging, minimising waste and ensuring easy disassembly for recyclability or biodegradability. We seek to use materials created within circular and/or regenerative systems.
We enhance the economic development of local sustainable businesses by shopping small and shopping local. We provide education opportunities through our website for anyone and everyone. 
Environmental stewardship
We commit to promoting positive change within the world by enhancing the quality of the natural environment, protecting biodiversity and ecosystems. We manage and reduce the environmental impact of business operations by responsible use of resources, such as energy, water, and chemicals. We also minimise negative outputs such as emissions and manage waste responsibly.
Leo's Box is committed to reducing the carbon impact of our operations and supply chain. Our products are sourced locally to minimise carbon emissions and offset where possible. All employees use green energy providers at home to further reduce impact. 
We support gender equality and believe our suppliers' workplaces should be free from bullying, harassment and discrimination. We believe in the importance of protecting people as well as the planet. If our suppliers are found to have broken any of these guidelines we will suspend their offering until we are able to commit a thorough review.
We fully believe in open and honest discussions about how to improve our impact within our supply chain and beyond. We value transparency to maintain a clear trajectory towards a greener, more equitable future