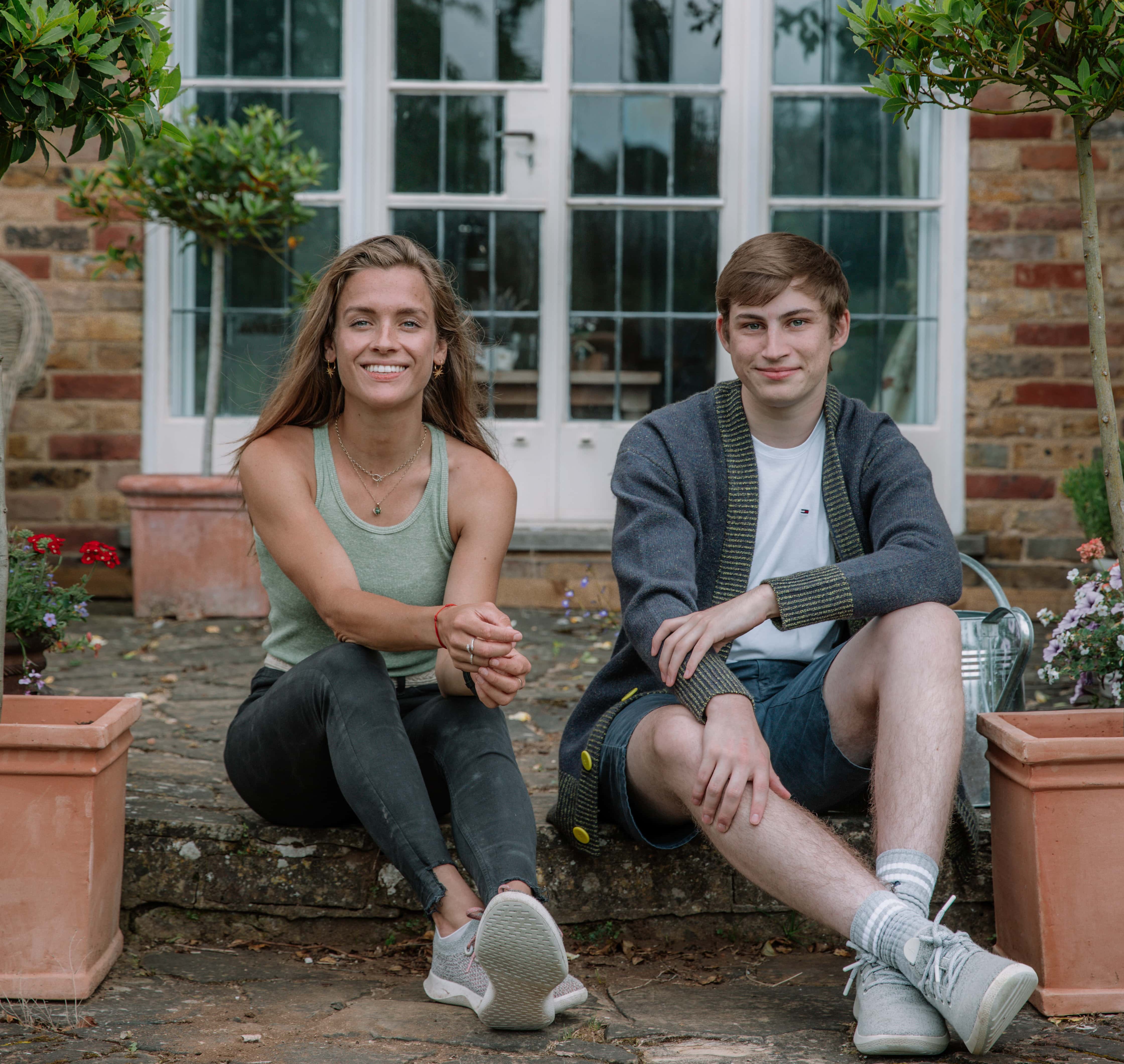 Leo's box is an Eco-friendly members club.

Members are able to have access to a number of products hand-picked by Leo's Box, at a reduced price. 

 
Our boxes are made with recycled cardboard and sent straight to your door for your easiest convenience. Plus they are flat pack so can be put in the recycling bin very simply. 

 

We started Leo's Box because our planet is being by spoiled by plastic as a result of over-consumption and we want to make a difference. Currently, 8.3 billion metric tons of plastic ends up as trash because 91% of plastic today is not recycled. All our boxes are filled with plastic free items as a result.
We want to help educate our consumers too - visit our Community Area to read more about the topics we're passionate about



We buy direct from suppliers whenever possible, partnering up to get the best price by buying wholesale. Instead of selling at RRP, we pass these savings to you.

We buy in volume to get the best prices without undercutting sustainable brands to give us lower prices. We have a partnership with these brands and believe in supporting them to provide as many eco-friendly products as possible. 

We choose products based on evidence, with the full knowledge that nothing is perfect. We aim to provide the best options on the market, while keeping it affordable for our customers. 

If an item doesn't pull its weight, it goes away, making room for a new product.

We keep our overheads low because the pennies we save is a penny you save, and we believe sustainability should not just be an option, but the best option out there.

We also have a community space to help share information on all things sustainability, to help customers understand what they can do to make a difference. After all, knowledge is power!
Our members club is designed to help make the experience of saving the planet as personal as your experience on this planet. We save money with each product by buying in bulk, allowing us to sell them on much cheaper than if you were to buy elsewhere. Our service provides you with products that do good and are good.
Our name has two meanings. Its primary meaning is Loving Earth's Oceans as we are shocked at the sheer amount of plastic in our oceans, destroying our beautiful planet. It also means Lysander Edmund Oliver which are my middle names

!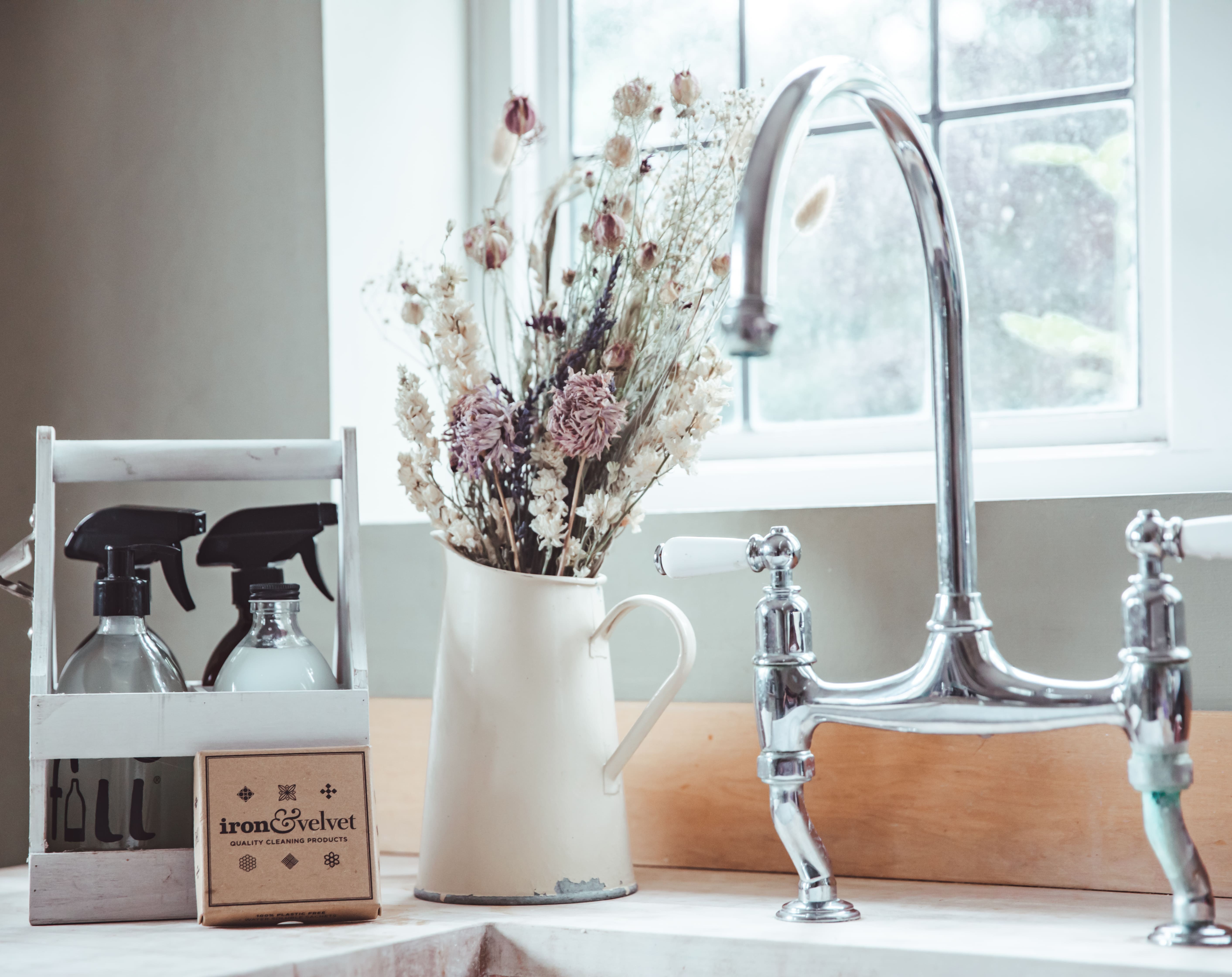 Lysander Bickham

Co-Founder & CEO
Hello, my name is Lysander Bickham. I started the business at 16 years old (I'm now 18) and am excited to launch my first business. This business is the culmination of many years of work and I'm happy to say I'm now helping the environment more than ever before and you could be too...
For the past 3 years, I have been working in local shops in order to save up funds to start this business. I'm passionate about the environment and wanted to create a business that would give something back to our precious planet.
In 2018, I was nominated as a finalist for The Greenest Young Person in Hammersmith, as well as for The Hammersmith and Fulham Civic Honours Award – these were the result of research I had done into plants that help reduce pollution in the air and the introduction of Peace lilies, Snake plants and Elephant's ears into my school.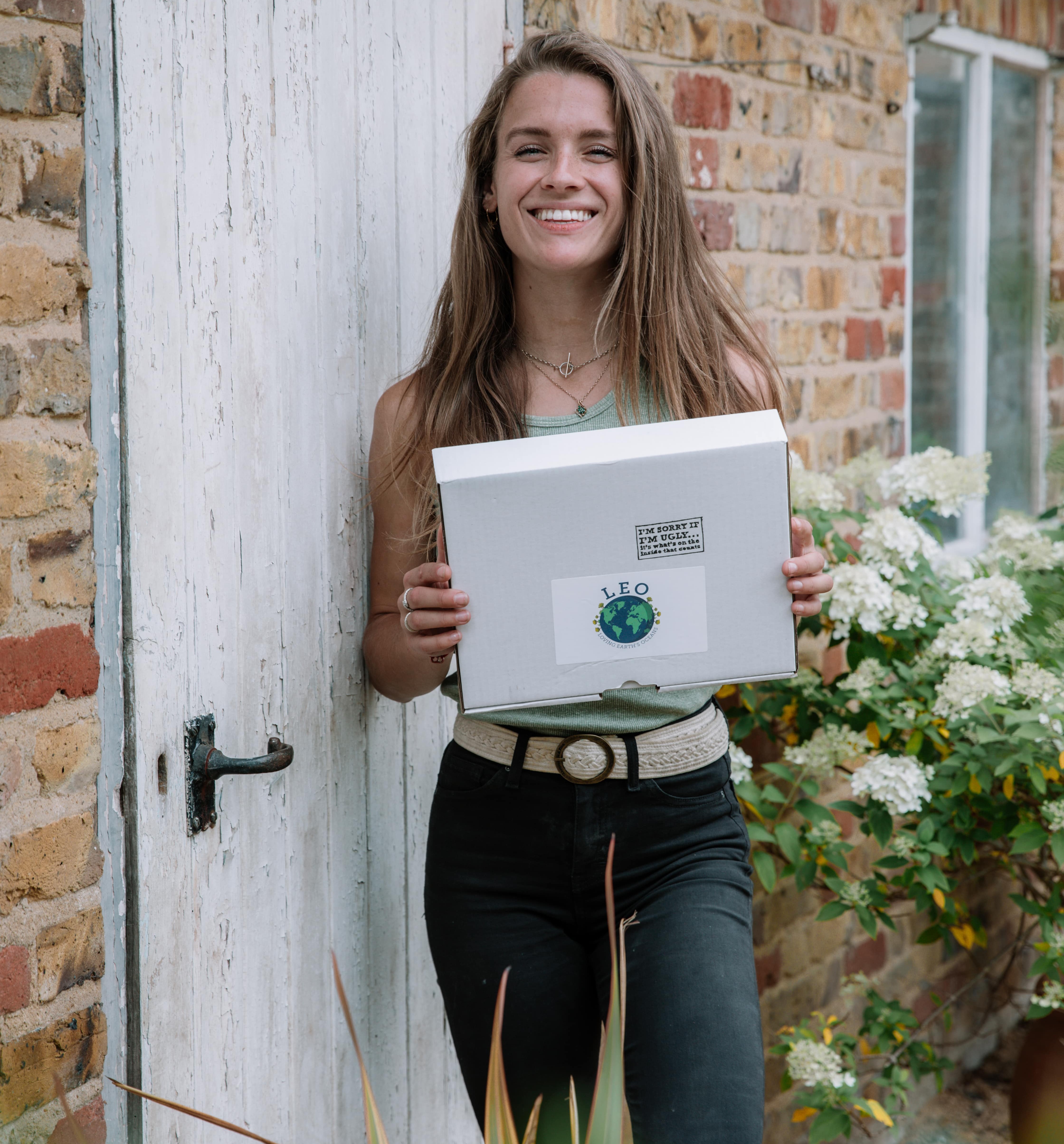 Flora Beverley
Co-Founder
With  her background in Biology, Flora Beverley approaches sustainability from a scientific point of view, avoiding hype, superfluous products and trends in favour of products that are simple and easy to use.
In a world with so much conflicting information, she uses her background to myth-bust and disseminate complex information, making it easy to understand and providing practical advice for the everyday consumer interested in sustainability but not sure where to start.
If you don't already follow her then we'd really recommend her Instagram account (@foodfitnessflora) for a load of wholesome content. 
Sustainable Development Goals
No one person, brand, government or organisation can do everything, but at Leo's Box we believe everyone can do something. This is something the goals lay out so clearly – they're all issues that need tackling, but by choosing a few of the goals and focusing your energy on those, collectively we can make a real difference.
These may seem overwhelming and complex, and in many ways they are. But as a brand we have a duty to align ourselves with these goals in order to reach climate targets by 2030. And more than just our duty, we want to help provide options to our customers that don't compromise the achievability of these goals worldwide. But for that, we need your help!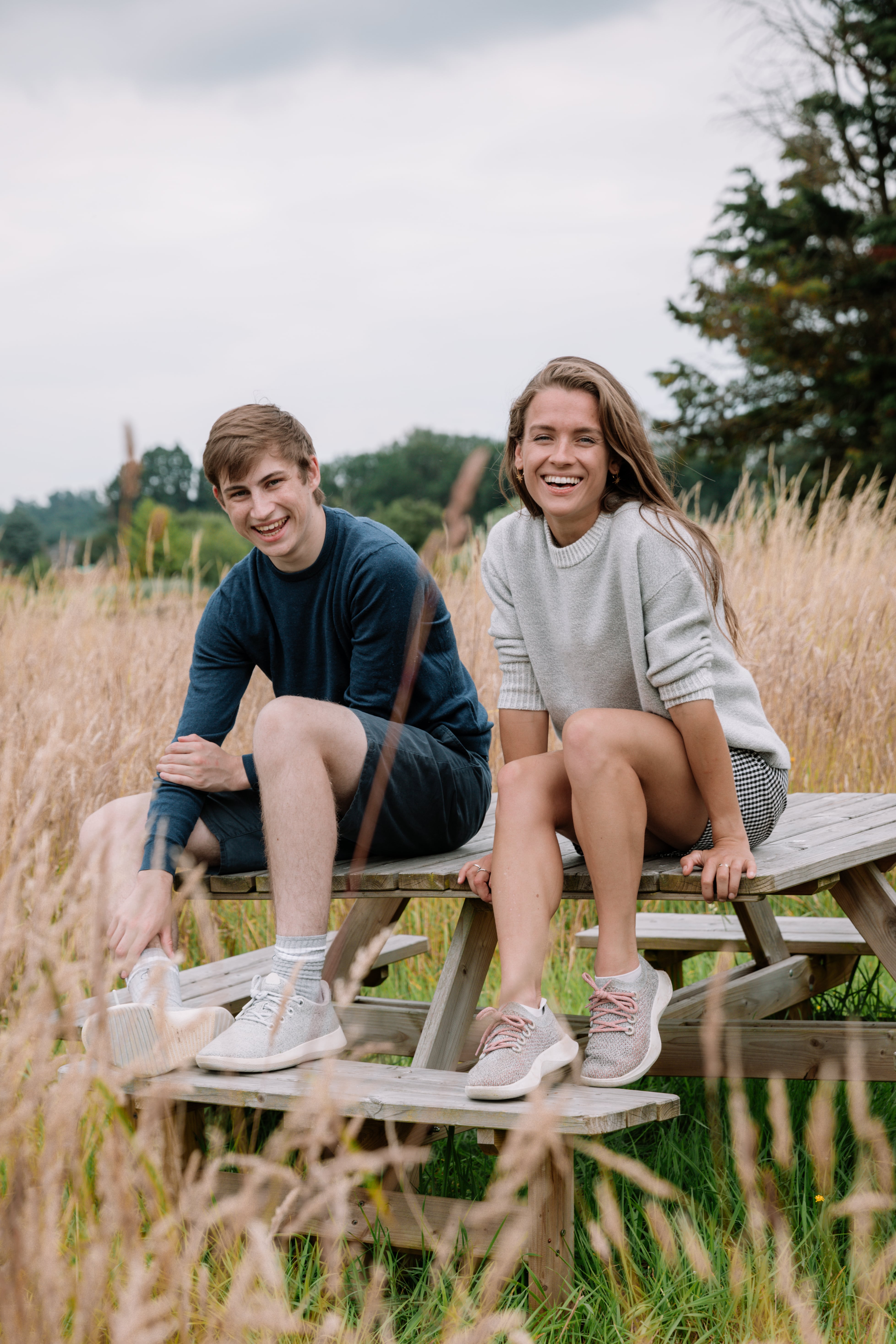 Got any more questions?
Why not have a read of our FAQs or pop us a message on the contact us page