Planet protecting products, delivered. 
How does it work? Like Costco but for the planet. 
We believe shopping sustainably shouldn't be difficult. So we are creating a home for necessary products that do good and are good. We want to make it easy for you to learn, buy and make a difference to the planet. 
Buy and save
We buy directly from the makers in bulk to pass on a saving for you. We call it a natural discount for our planet.

So you can receive some wonderful planet protecting products, but for a cheaper price than normal - choosing the sustainable options shouldn't come at a cost!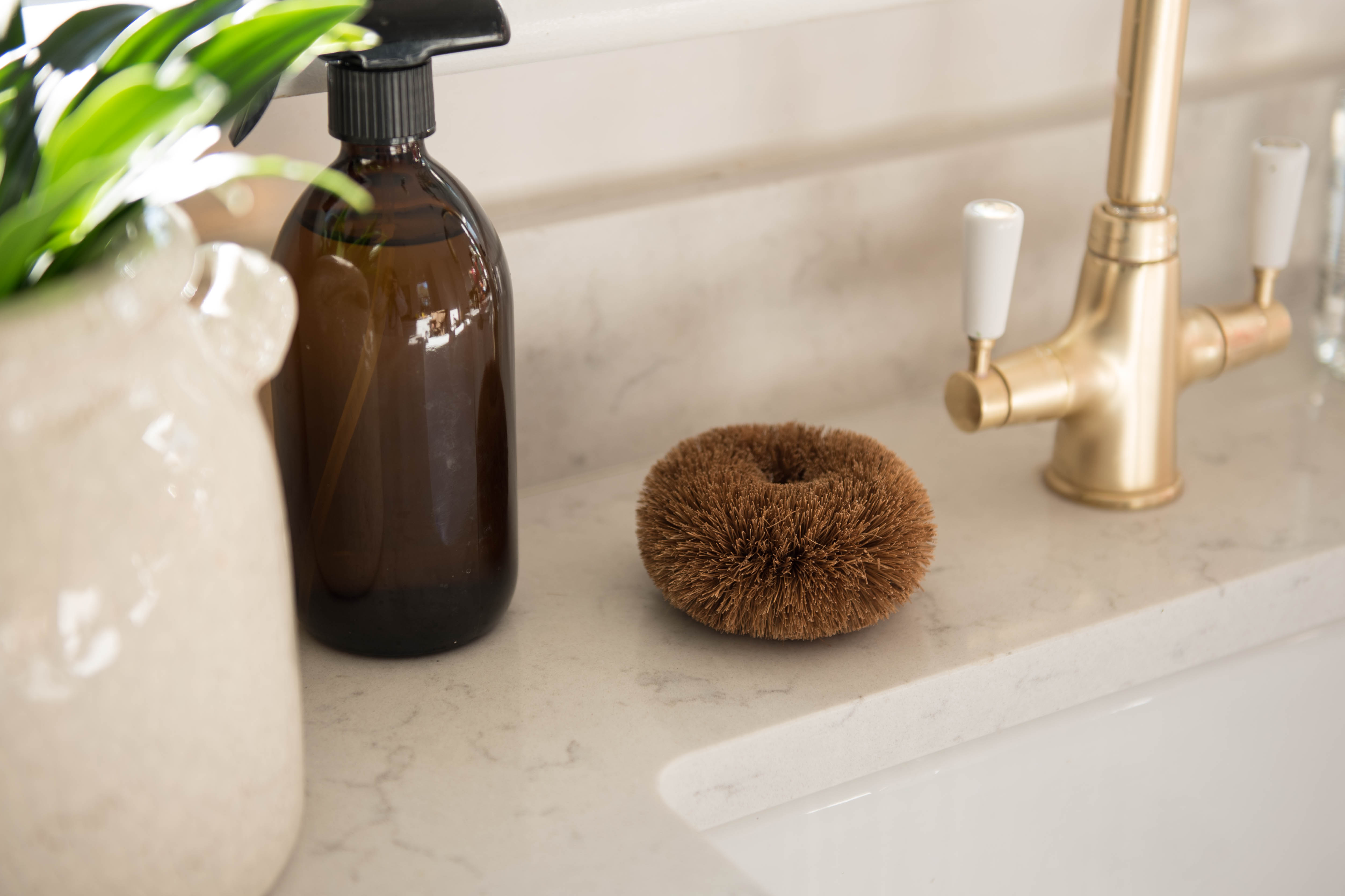 Learn
We believe that knowledge is power - check out our Community Area to learn more about sustainability, our commitments and what you can do to live more sustainably.

Transparency 
We aren't perfect and we have much to learn - just like everyone else! We believe in transparency about how we choose our products, and sharing our limitations too.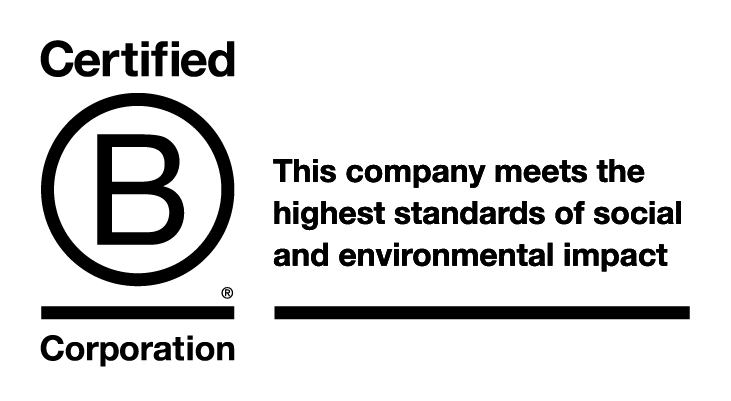 Do I always get great value?
Yes always, we want to make it easy for you to enjoy our products so you save at least 30% off the normal cost with our membership. (It is often more than this!)
Not at all. If you want to leave us (we really hope you don't) then you can simply cancel your membership at anytime.
How often will this awesome planet saving membership be charged?
We charge every month, but you can skip a month if you want (it's up to you!)
Are there initiation fees or any other sneaky fees?
Why would there be? We don't like them anymore than you do so don't want to charge more than is necessary for you
Why shouldn't I just buy this at the shops?
A. Our products are meant to be necessary so you don't need to waste thought on them.
B. We offer great value so you can save money.
C. You don't always get the best planet protecting products
Why should I become a member when I only want a few products?
Well we think that you will always need more than just one product and try to make sure that each of the products delivered are related to each other but we also want to help make sure that you can save money on this journey towards saving the planet.