What do you get in a Bee Box?
Below are the four wonderful products that we include in each Bee Box. With a total value of £38 meaning a fantastic £13 saving you can do your bit for our little friends while not breaking the bank. It is a perfect gift for yourself or a lucky friend to understand why we do what we do and how our passion for the planet extends from big issues like reducing plastic consumption and carbon emissions to the less well known issues of Beewashing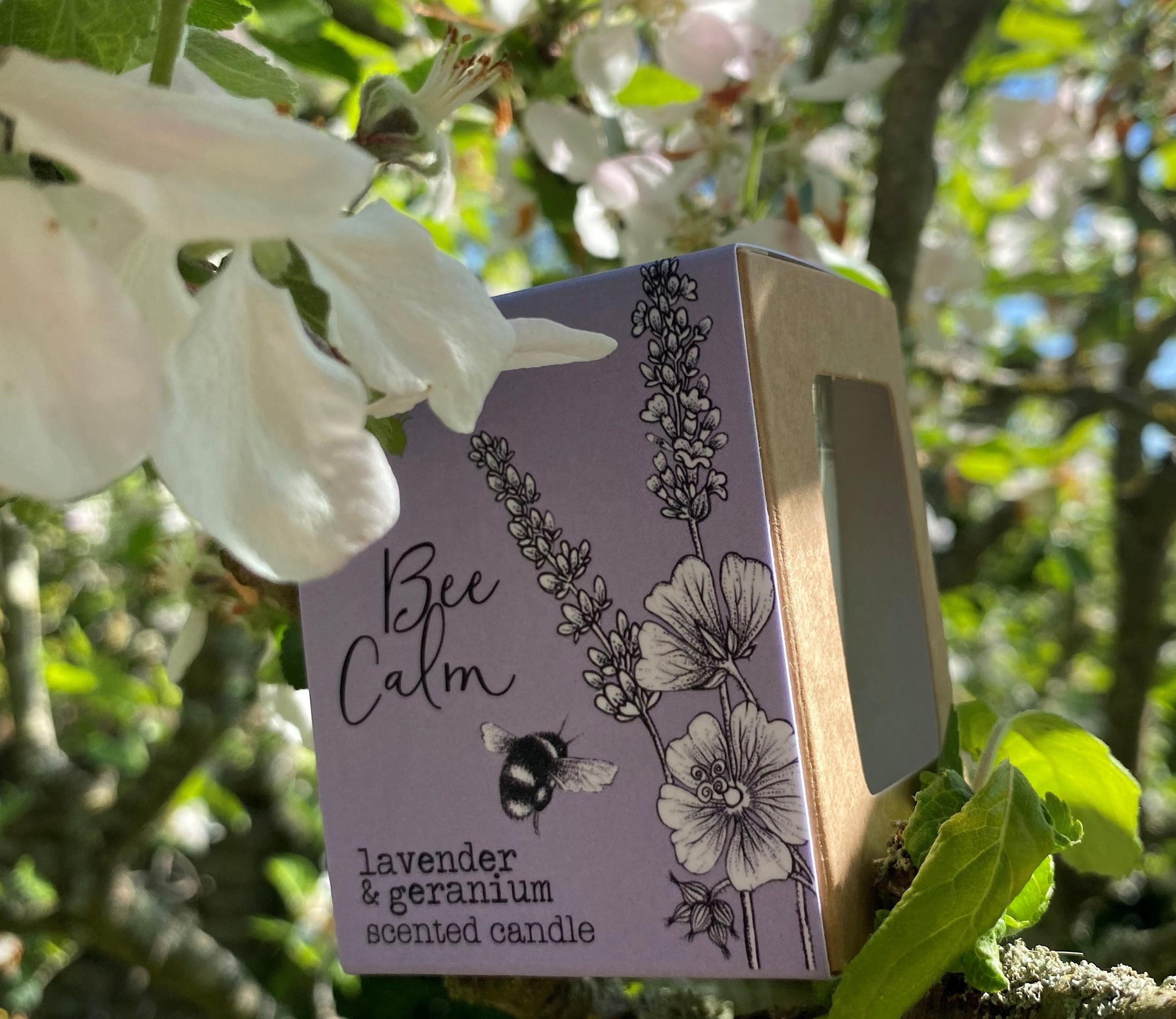 Candle

Our bees want you inside relaxing with our candle rather than outside bothering them. So enjoy a little break with our candles
With a fresh smell that reminds you of the beauty of our world, simply enjoy your day and relax. It comes as a beautiful votive candle that can last for hooouurrs (25 hours to be precise). 
Hand cream

The support for the bees that can help your hands. Something that helps keep our planet beautiful that your hands will then touch
Our hand cream makes a great donation to protect our lovely bees and comes in recycleable packaging. Working for your hands and for the planet around you. Just a great deal in our eyes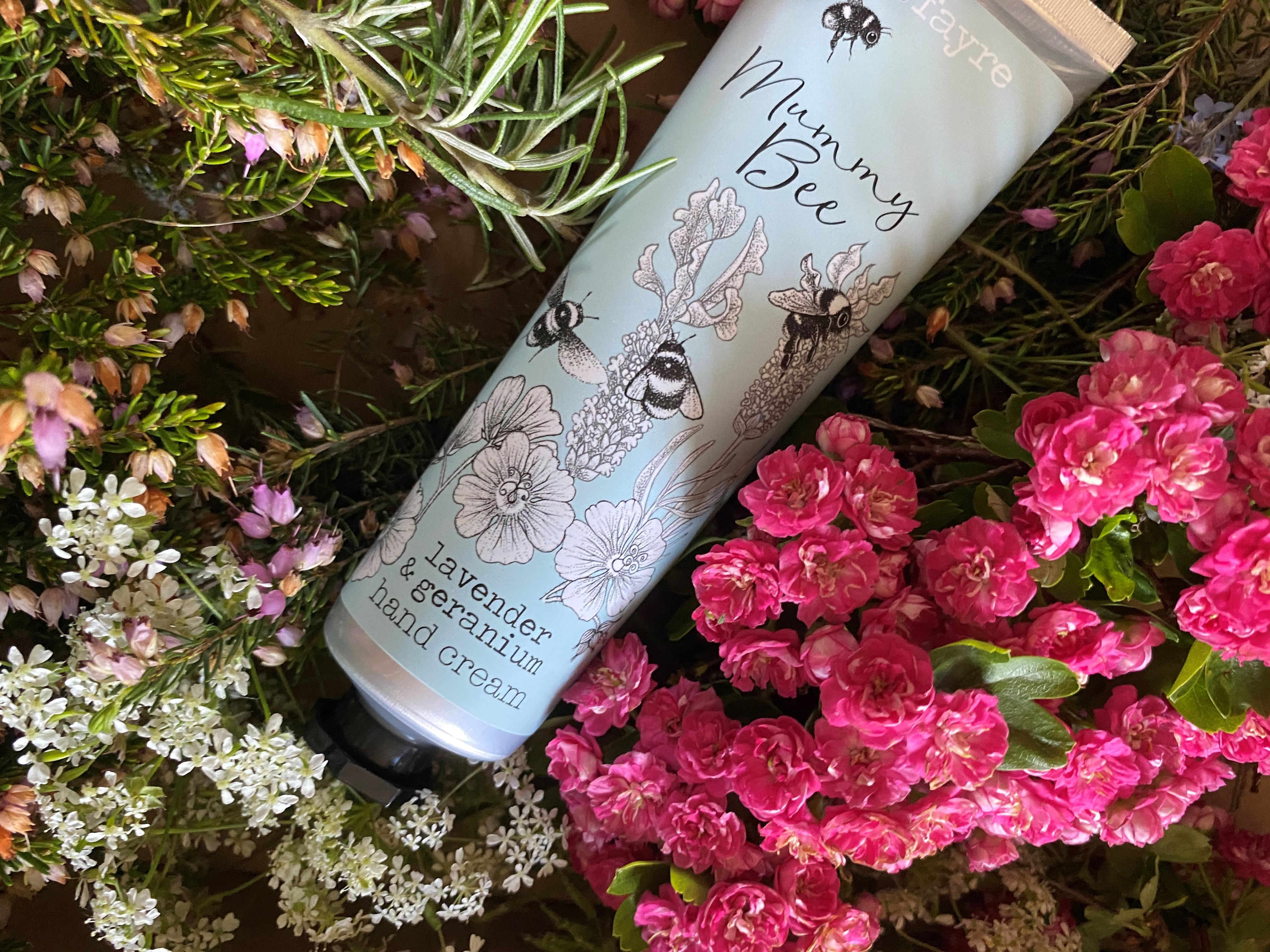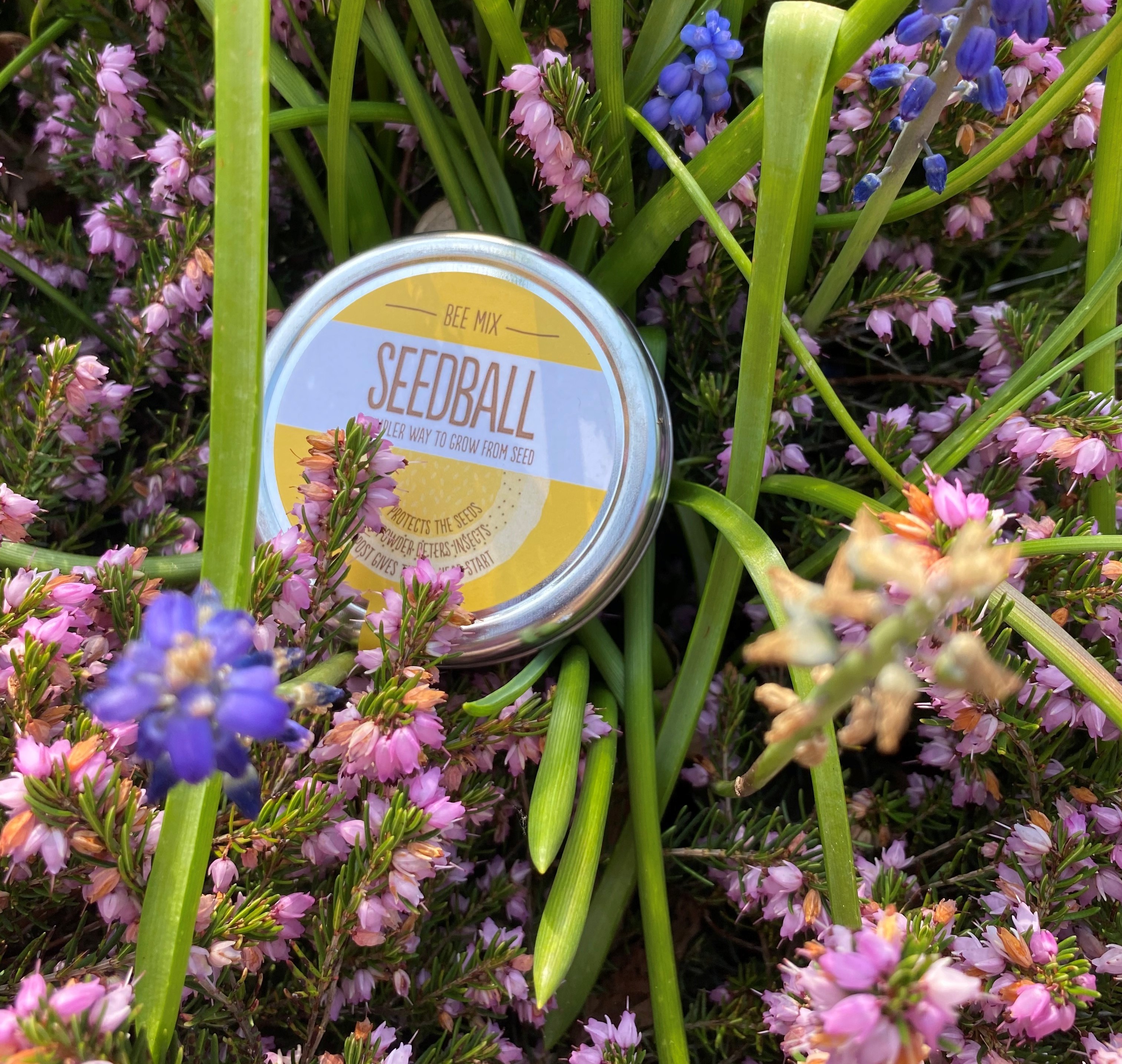 Seedballs

Let's get those bees back in the sky by helping both plants grow and give bees nutrients to do what they do best. 
Seedballs work as unique plants that can capture an audience of Bees. Simply add water to the balls and watch them grow into plants that get the love from our bees. 
Seedball is a not for profit and is focused on giving back to not only our planet but to the people in it. 
Bee's wrap

A simple replacement for cling film to help reduce plastic. An easy change that has a positive impact in cutting out single use plastic
This great brand helps both wild Bees and bumble bees meaning that the impact on the planet and to our bees is only positive. This product is a great way to start living sustainably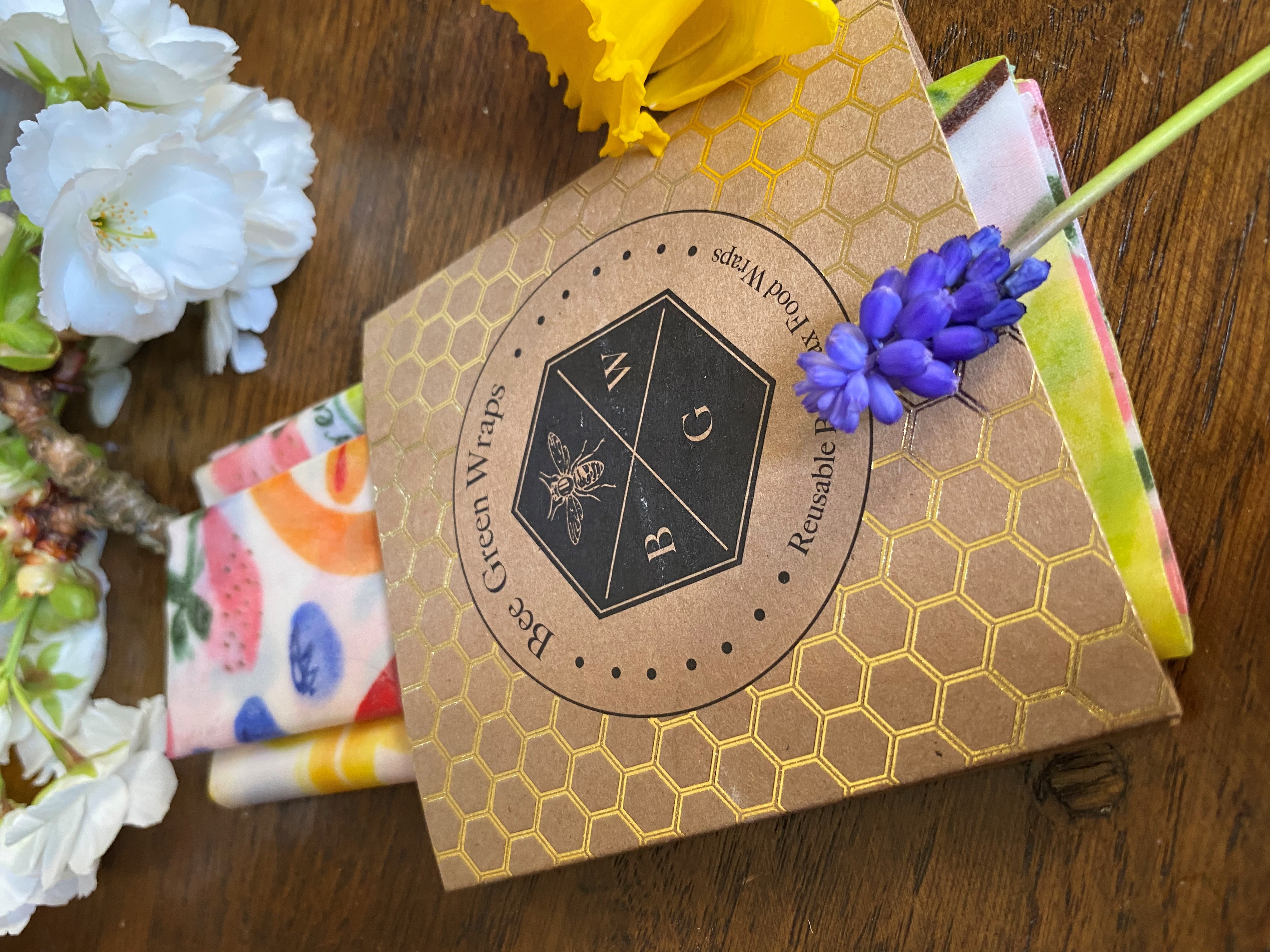 Give it a go for just £25 as a one off