We're on a mission to protect our planet.





Through necessary products that do good and are good, delivered straight to your door. 




Save money, be in control and do good with each box. 
Planet protecting products, delivered. Straight to your door, to make it easy and affordable to live in a sustainable way
How does it work? It's easy!
We deliver the best, hand-trialed, sustainable products to your door for ease. We give you only necessary and planet
protecting
products for you to use.
Natural discount 
Each box will and always has saved money. We buy directly from the makers in bulk to pass on a saving for you. We call it a natural discount for our planet. So you can receive some wonderful planet protecting products, but for a slightly cheaper price than normal. 
Flexible shipments - Move it or use it
You've got total control of when you get your box delivered, move it for you. So you can do your bit without any hassle. Easy.

Boxes with Benefits


With each box we will always donate to charity, by planting a tree or donating to Plastic Oceans. So we can support the planet, outside and inside the box.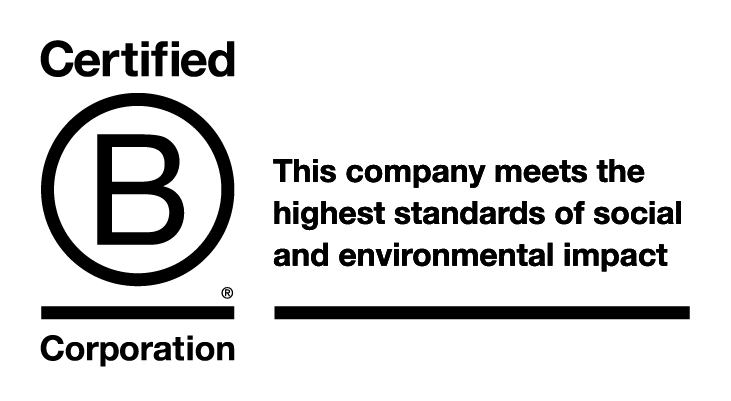 Do I always get great value?
Yes always, we want to make it easy for you to enjoy our products so you save at least £5 (starter) and £9 (home) compared to if you were to buy the products individually
Not at all. If you want to leave us (we really hope you don't) then you can simply cancel your membership at anytime.
How often will this awesome planet saving box arrive?
We deliver every month, but you can skip a month if you want (it's up to you!)
Are there initiation fees or any other sneeky fees?
Why would there be? We don't like them anymore than you do so don't want to charge more than is necessary for you
Why shouldn't I just buy this at the shops?
A. Our products are meant to be necessary so you don't need to waste thought on them.
B. We offer great value so you can save money.
C. You don't always get the best planet protecting products
Why should I get a box when I only want one product?
Well we think that you will always need more than just one product and try to make sure that each of the products delivered are related to each other